4 Amazing Oils 14 Anti-aging Secrets
Our award winning blend for ultimate skin nutrition.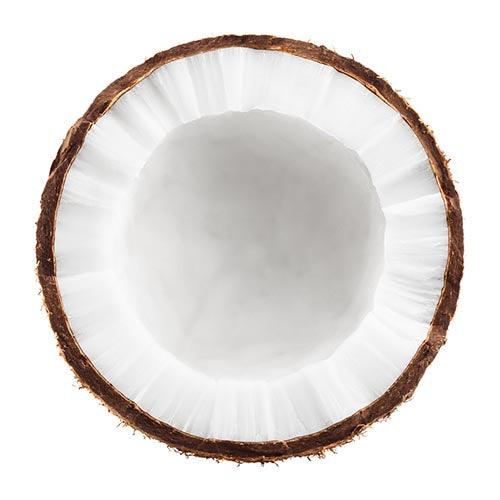 Coconut Oil
Moisturizes, nourishes and protects skin.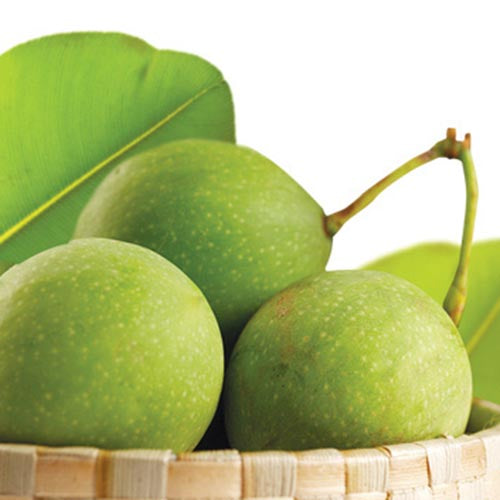 Dilo Oil
Regenerates skin cells, highly moisturising.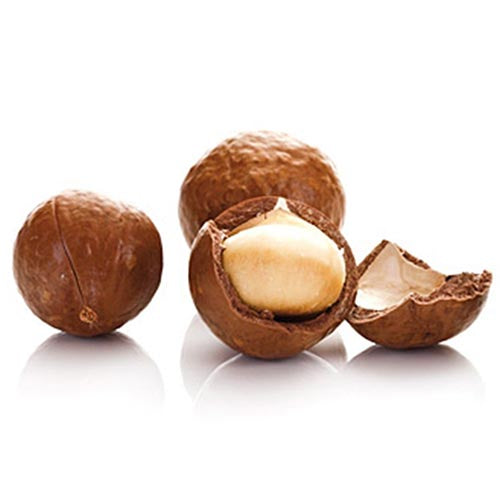 Macadamia Oil
Excellent for dry skin and delaying premature ageing.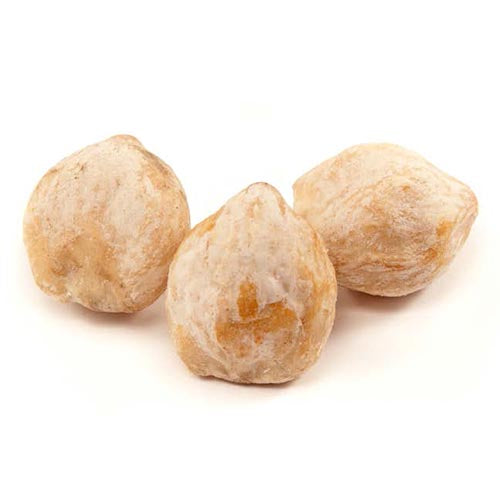 Sikeci Oil
Highly emollient and skin refining.
Luxuriously exotic
The texture combined with the scent makes this oil truly luxurious. The scent is intoxicating and the feel on your body from head to toe especially after a bath is beyond bliss. Definitely worth it and a treat.
Love this coconut oil
Use this daily after showering and makes our skin softly scented and moisturizing
When will you be getting the mana in
Exotic oil
Wonderful scent and very hydrating
Amazing in every way!
It was used during my Ritz spa experience & I had to purchase! Nourishing, smells amazing, great for every part of the body, including hair & scalp, absolutely love it!