4 Amazing Oils 14 Anti-aging Secrets
Our award winning blend for ultimate skin nutrition.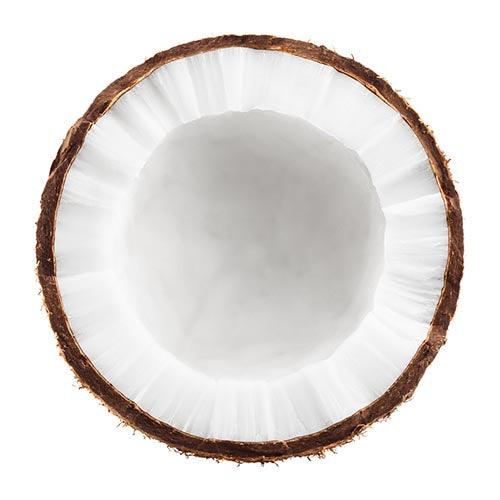 Coconut Oil
Moisturizes, nourishes and protects skin.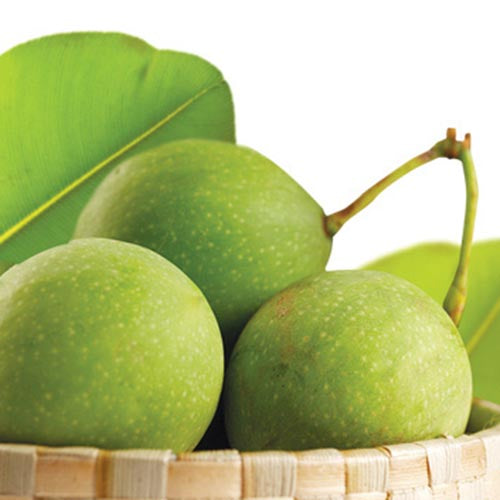 Dilo Oil
Regenerates skin cells, highly moisturising.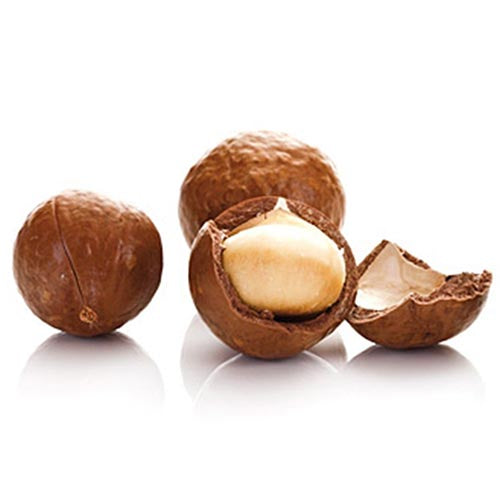 Macadamia Oil
Excellent for dry skin and delaying premature ageing.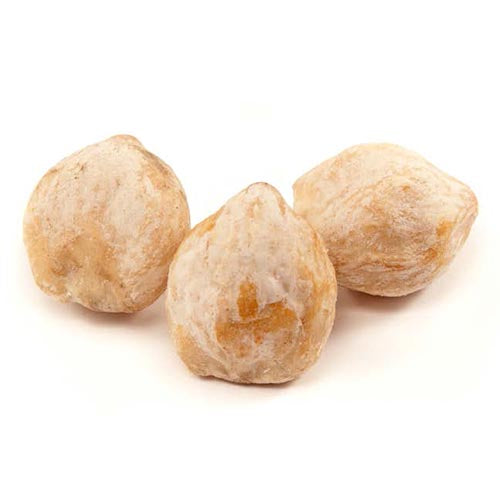 Sikeci Oil
Highly emollient and skin refining.
Great little trial or gift pack
Love love pure Fiji products - and buy these or the twin product packs as gifts. Beautiful quality products with the most gorgeous natural fragrance. 😍
Nourishing trio
3 fabulous products in one pack which can be used as a gift for a special friend or when travelling.
Obsession
I love all of the coconut products and this is a perfect travel set or gift and worth every penny!