4 Amazing Oils 14 Anti-aging Secrets
Our award winning blend for ultimate skin nutrition.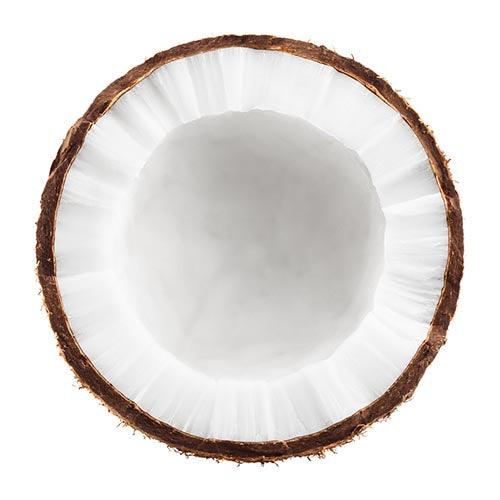 Coconut Oil
Moisturizes, nourishes and protects skin.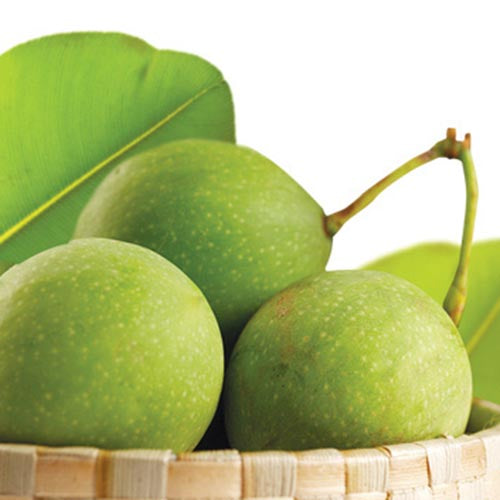 Dilo Oil
Regenerates skin cells, highly moisturising.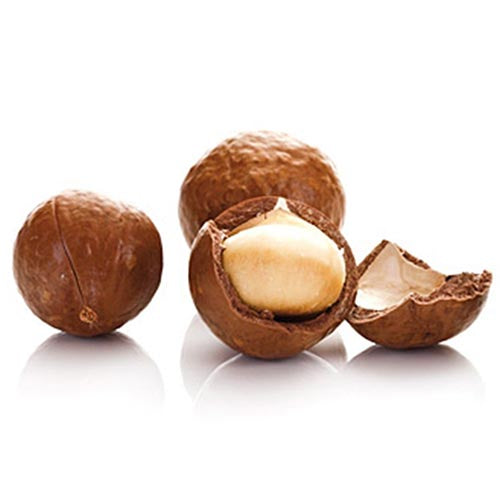 Macadamia Oil
Excellent for dry skin and delaying premature ageing.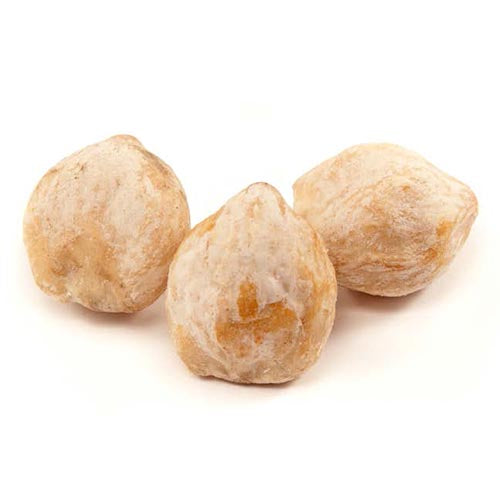 Sikeci Oil
Highly emollient and skin refining.
My "Go To" Shower Skin Care
I have used coconut milk shower gel for many years. I first discovered it in a high end spa while traveling on business. Since then I have used nothing else because nothing compares to it. It cleanses my skin and, at the same time, gives it the nourishment it needs to remain soft and healthy. I even use it after being in the sun. I faithfully follow up with the the coconut body lotion to maximize the benefits of both products.
Coconut Milk Shower Gel (3oz/90ml)
Daily Cleanse
I love the smell and feels good on your skin. leaving skin soft and smooth
Winter Skin Rescue
The coconut shower gel leaves my skin feeling soft and the smell is wonderful. I have really dry skin in the winter, the shower gel along with body butter has really helped my skin. Please make the shower gel in a larger size. Definitely will buy again.
Awesome shower gel
I love this shower gel - I use Ginger Lily. It is great to take to the pool. A touch of luxury after a workout.