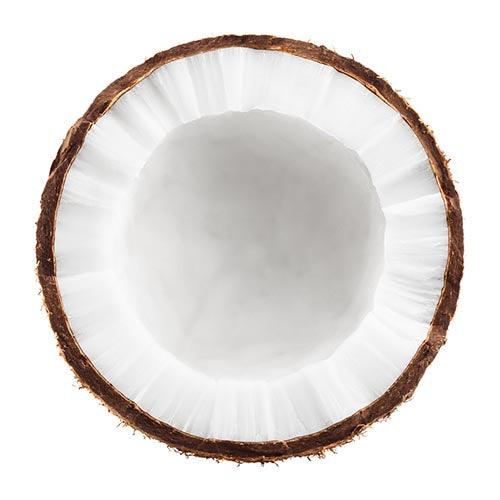 Coconut Oil
Moisturizes, nourishes and protects skin.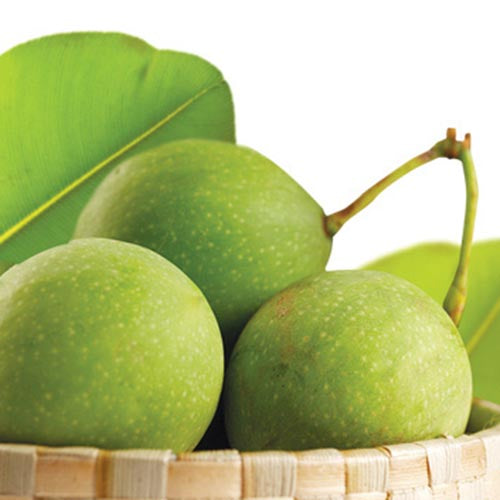 Dilo Oil
Regenerates skin cells, highly moisturising.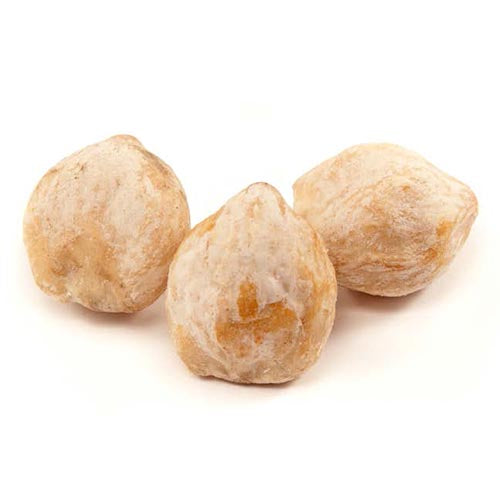 Sikeci Oil
Highly emollient and skin refining.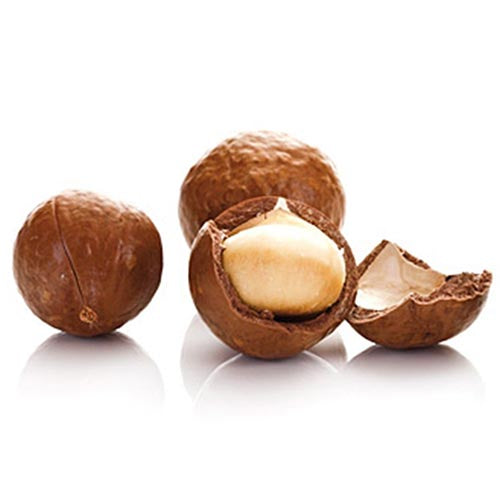 Macadamia Oil
Excellent for dry skin and delaying premature ageing.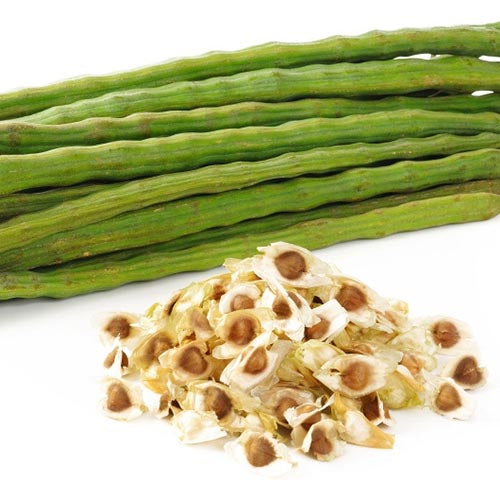 Moringa
Nutrient-dense, nourishing and anti-pollutant.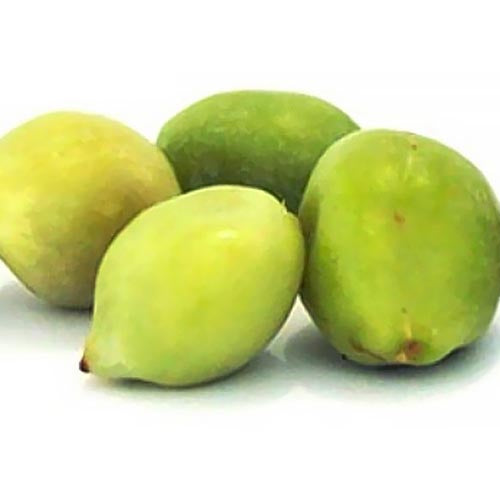 Kakadu
The world's highest source of vitamin c.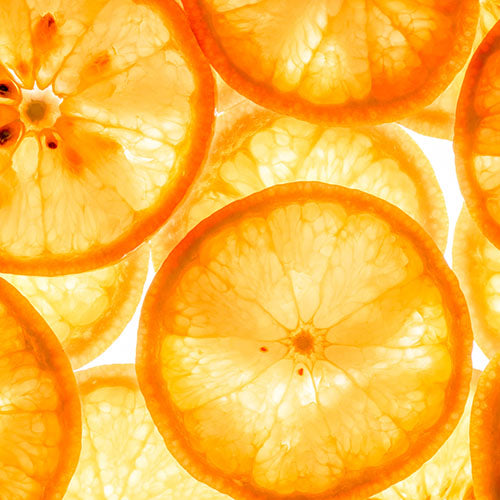 Ascorbyl Tetraisopalmitate
An oil-soluble and extremely stable derivative of vitamin c with better absorption.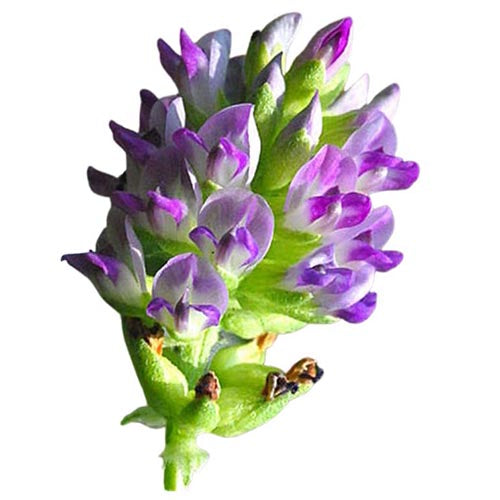 Bakuchi Seed
Bakuchiol is a plant based retinol.
Brightening Oil
Best Oil I have ever tried. Use it right after bath the best
Luxurious
I love this product. I put one or two drops on in the morning and my skin feels hydrated and supple all day long. I have also seen a change in my skins brightness as well.
super Vit.C brightening serum
This serum leaves my skin bright and glowing. A little goes a long way and it keeps my skin feeling moist throughout the day. Will buy again.
Fantastic product leaves skin hydrated and feeling great. The only downside is the container it comes in. Don't like the dropper and with oil gets very slippery would prefer another method
Wonders of Vit C
Love the whole range of Vitamin C products.They truly do brighten cleanse and hydrate .
My skin loves them. Thank you