Dilo Ingredient Highlight
The tree of a 1000 virtues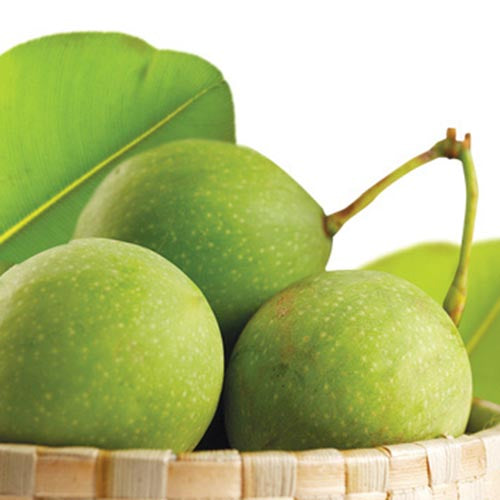 Dilo Nut Oil
A rich bounty of nutrients and unique essential fatty acids to help regenerate skin cells and smooth fine lines.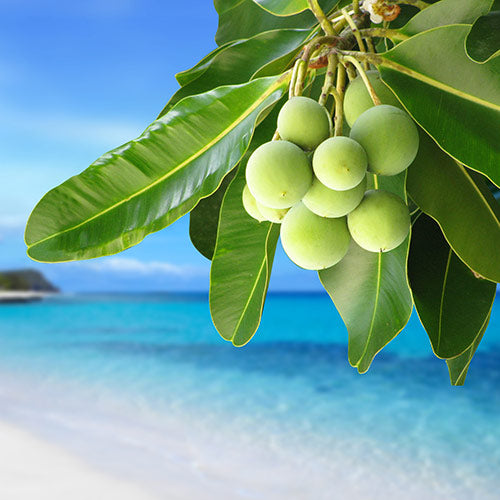 Dilo Tree
The sacred dilo tree makes its home on white coral sands - drawing its sustenance directly from the nutrient rich warm waters of the pacific ocean.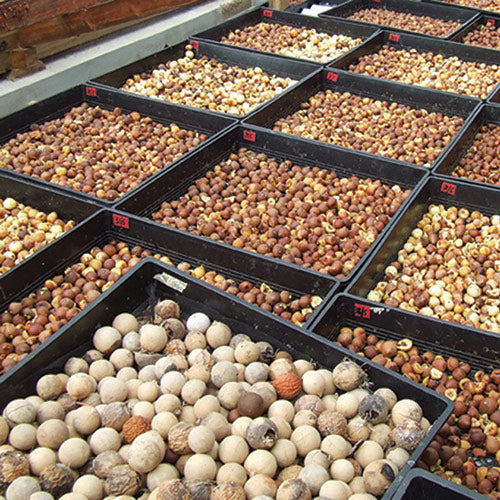 Dilo Processing
The kernels are left to age to perfection under the nurturing sun for 60 days before being cold-pressed.
Love this have been using for a long time
I use a lot of Fuji products and love them all. They also send little surprises with my orders.
Dilo Oil
Pure dilo oil is magnificent!
Magic oil
I adore this oil. The smell is heavenly and it makes my skin feel good. I also use it as a healing oil for small cuts. This is my favorite Pure Fiji product and I will always have it in my arsenal.
LOVE this oil!
Every product I've tried from Pure Fiji has been amazing! I've been using them for years and will continue to do so! Thank you!