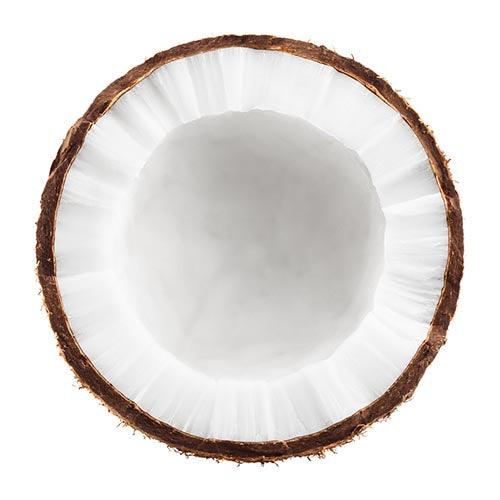 Coconut Oil
Moisturizes, nourishes and protects skin.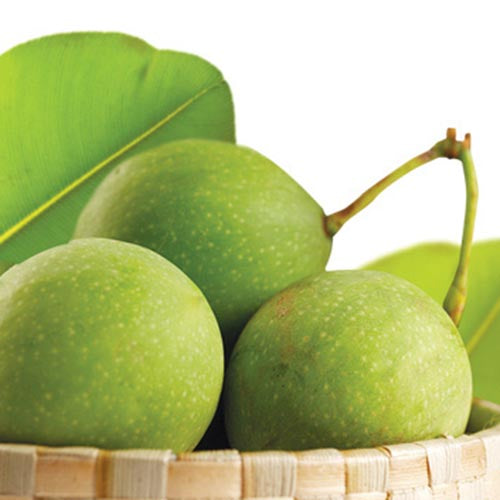 Dilo Oil
Regenerates skin cells, highly moisturising.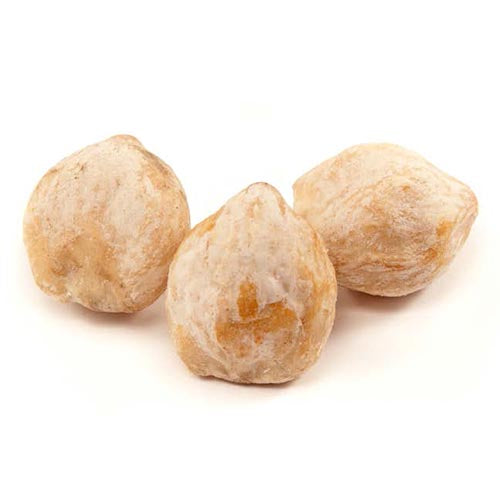 Sikeci Oil
Highly emollient and skin refining.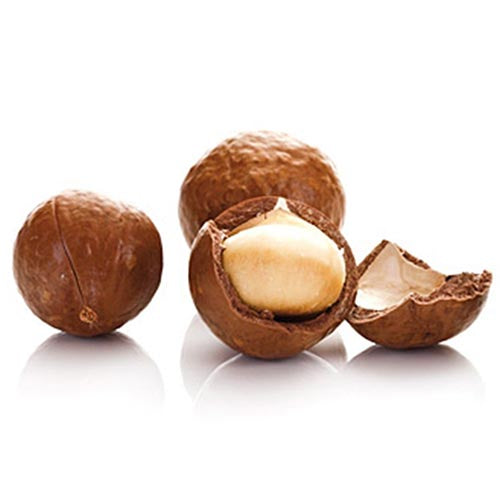 Macadamia Oil
Excellent for dry skin and delaying premature ageing.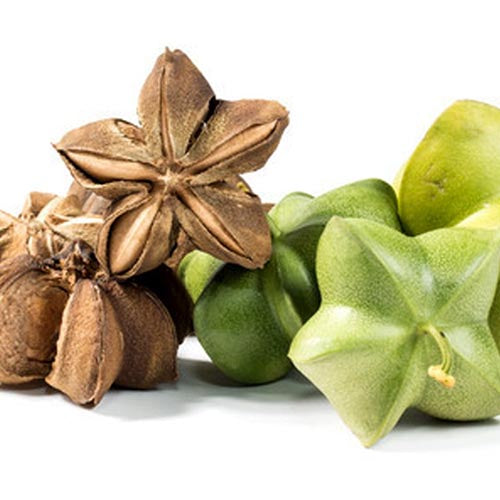 Inchi Seed
A natural anti-ageing peptide.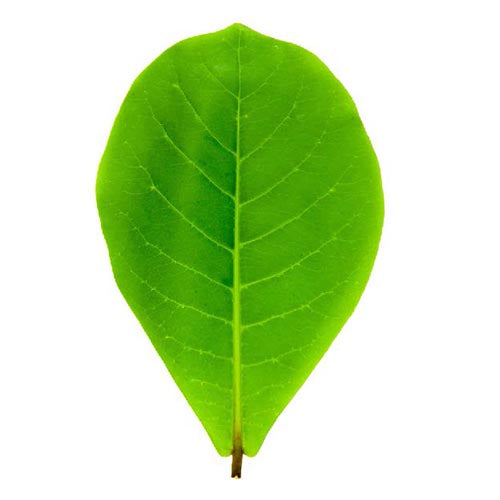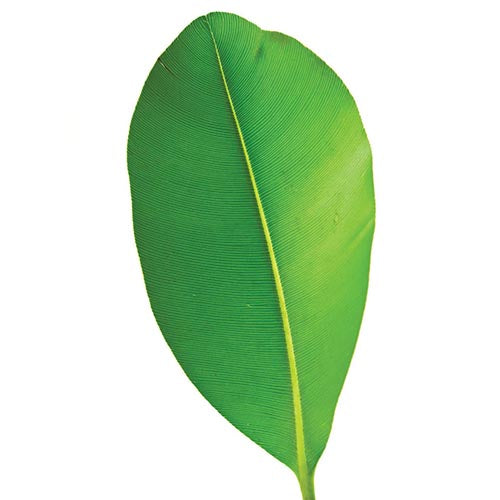 Dilo Hydrosol
Anti inflammatory, skin conditioning, humectant, regenerates skin cells.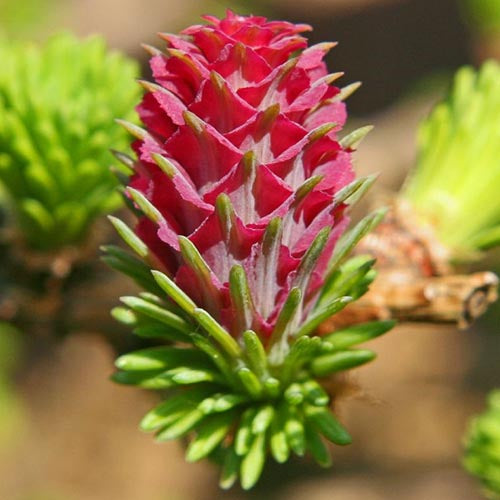 Larch Tree
Plant collagen boosts the skins natural ability to retain moisture.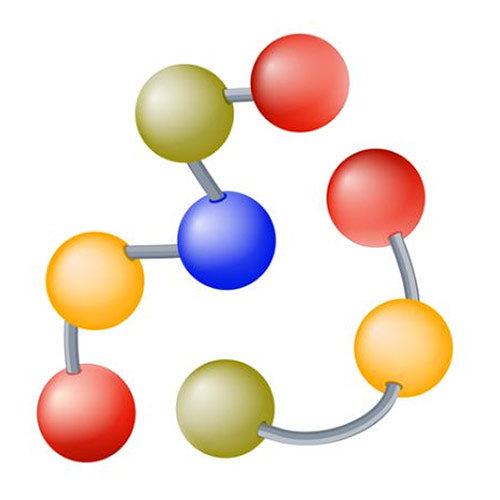 Aha Peptides
Improves smoothness, clarity and radiance. Reduces fine lines and uneven pigmentation.
One of my favorite products!
So lightweight and perfectly hydrates all day long. It preps your skin for your foundation to go on flawlessly. Highly recommend.
I have been using Anti-Aging Intense Day Cream for quite a while as well as many other Pure Fiji products and I am exceptionally happy with this product.
Anti-Aging Intense Day Creme (1.7oz/50ml)
Anti-Aging Intense Day Creme (1.7oz/50ml)
Anti aging cream
I like how it keeps my face hydrated. It also feels good on my face