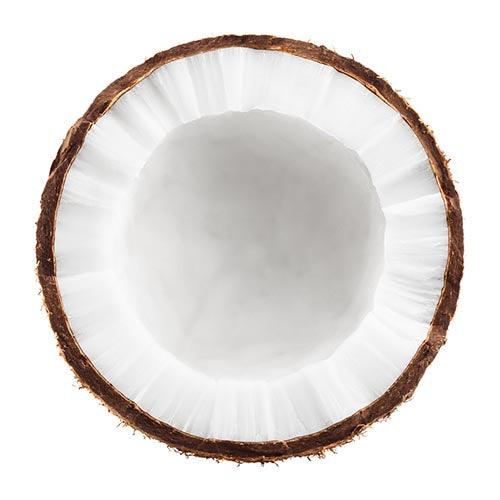 Coconut Oil
Moisturizes, nourishes and protects skin.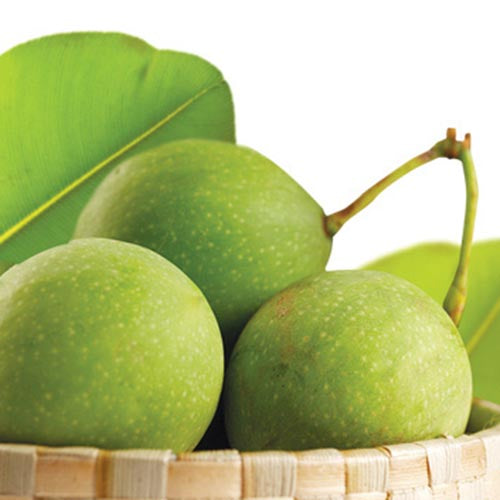 Dilo Oil
Regenerates skin cells, highly moisturising.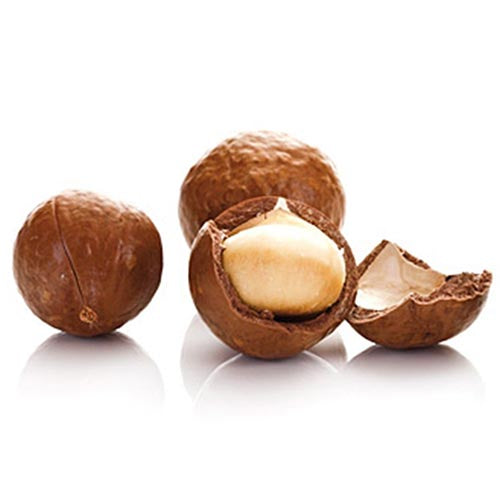 Macadamia Oil
Excellent for dry skin and delaying premature ageing.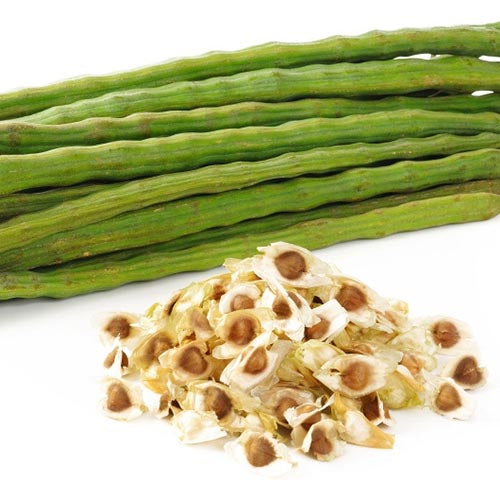 Moringa
Nutrient-dense, nourishing and anti-pollutant.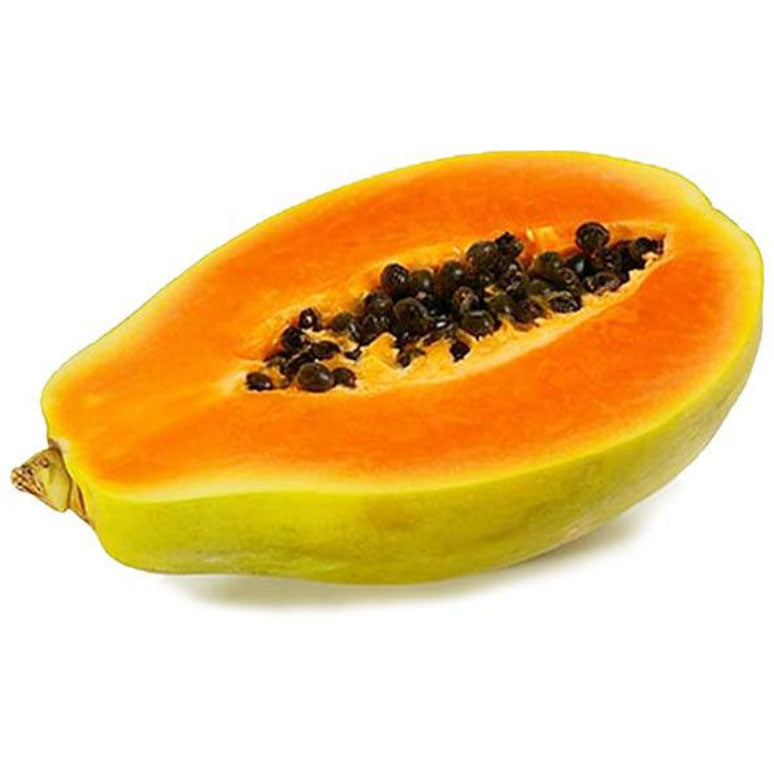 Papaya Extract
Gently exfoliates removing dead skin cells and impurities, brightens skin tone and increases skin radiance.
Great!
The cleanser is great! My friend enjoyed receiving it as a gift.
So far, so good
I've never used a cream cleanser before, but I like it so far. It smells like the coconut lotion and feels like I am applying lotion to my face. No breakouts and my skin seems to like it!
It will make you want to wash your face several times a day
The rich, creamy texture and the luxurious, tropical beach smell is heavenly. It is a treat for your skin and your senses when you use this cleanser. Super effective at removing makeup and gently cleaning. You will love this cleanser, it's addictive!