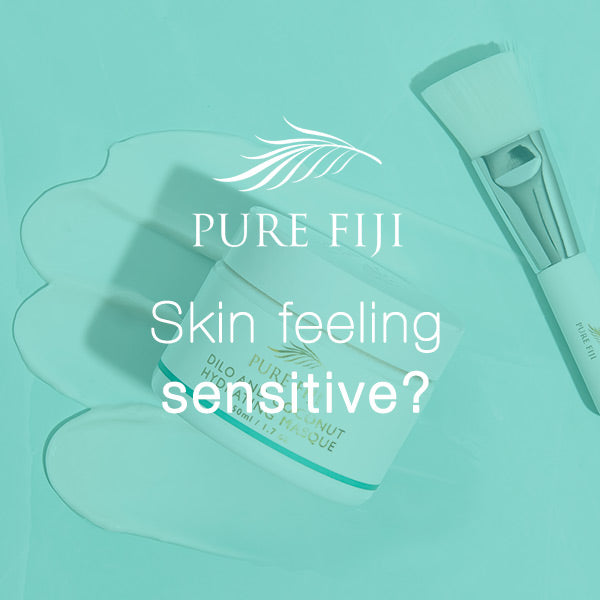 Skin Concern
Redness & Sensitivity
Cause: Redness and sensitivity can be genetic but its commonly caused by the weakening of the skin barrier. Many things can cause this to happen: Diet, seasonal changes (cold, heat, humidity), stress, over cleansing and under moisturising and using incorrect skin care products or professional treatments.
Solutions: Use products that will soothe, nourish and strengthen your skins lipid barrier with emollient ingredients rich in essential fatty acids (like Pure Fiji's Botanical Oil blend) also providing protection to environmental stressors and sealing in moisture.
Shop Social
Get social with @purefiji on Instagram and tag #ilovepurefiji so we can flaunt you in our feed.