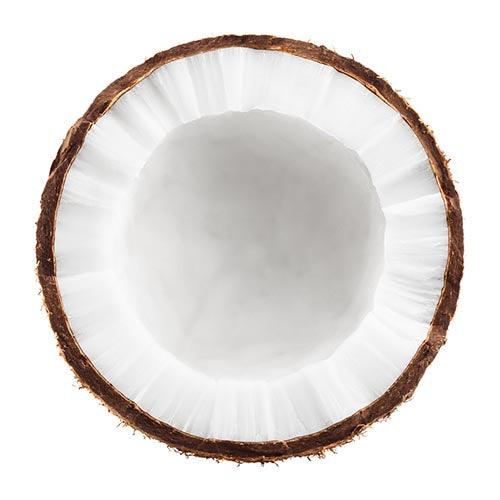 Coconut Oil
Moisturizes, nourishes and protects skin.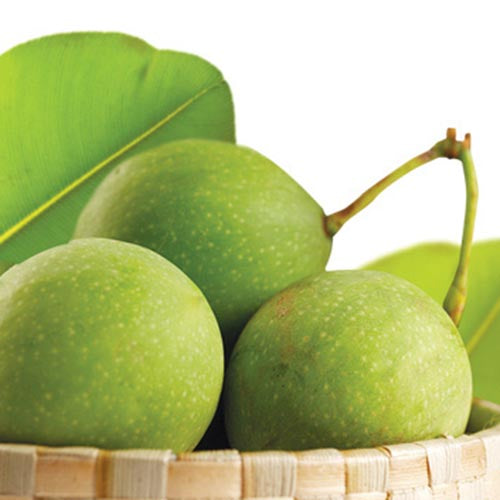 Dilo Oil
Regenerates skin cells, highly moisturising.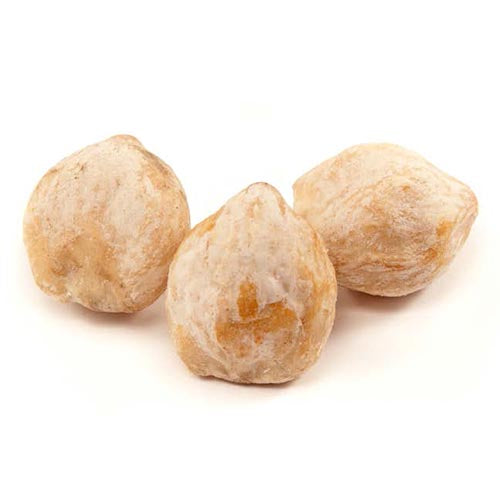 Sikeci Oil
Highly emollient and skin refining.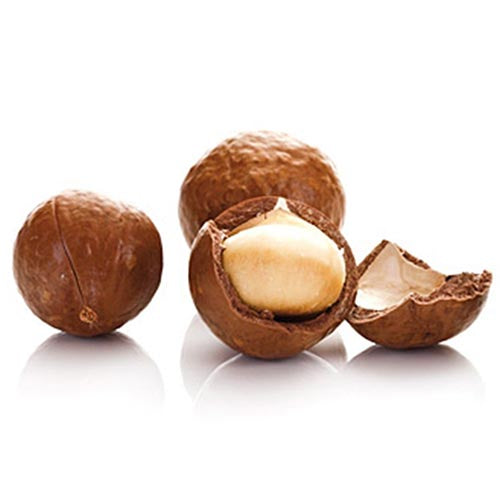 Macadamia Oil
Excellent for dry skin and delaying premature ageing.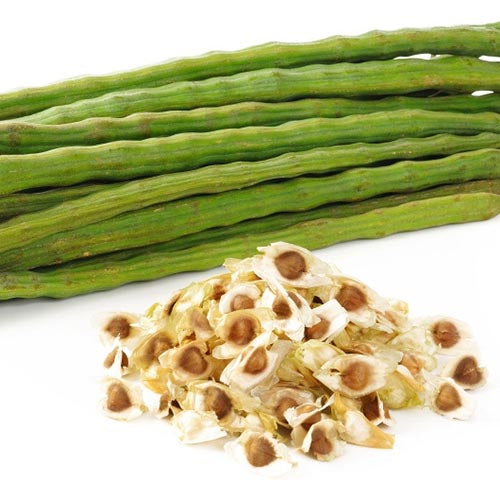 Moringa
Nutrient-dense, nourishing and anti-pollutant.
Amazing face oil. Terrible bottle.
I absolutely love this facial oil. I love how it smells and it goes on like a dream. Unfortunately, the bottle/dropper combo is the worse. The dropper doesn't suck up enough oil to use each time and it's nearly impossible to push the release button without getting oil all over my hands. I would buy this product again but buy a separate bottle/dropper from Amazon to transfer it to.
Luxury Face Oil
This is a great moisturizer and it feels so smooth on your skin. It really hydrates your face and leaves your face glowing!
Love the goodness of this oil
Pure Fiji is a high natural quality skin care and body products you can trust and feel good about using.
Hydrates
Great product. I have sensitive skin and this Luxury Face Oil is wonderful for it. Shipping costs are too high tho
Feels and smells amazing
Very nice light face oil that adds moisture plus the smell takes me to Fiji. I LOVE this beautiful oil very much.