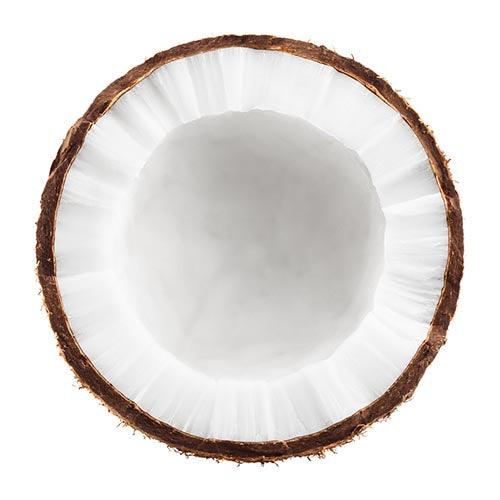 Coconut Oil
Moisturizes, nourishes and protects skin.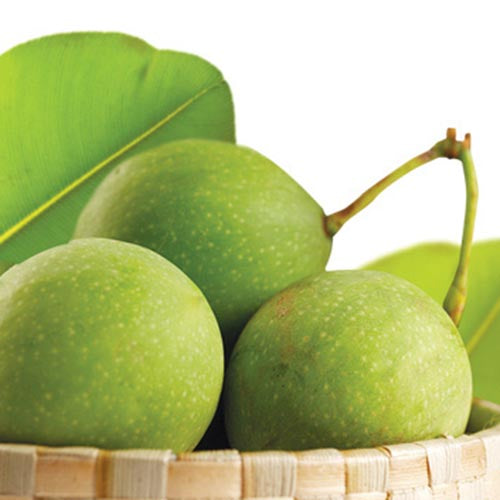 Dilo Oil
Regenerates skin cells, highly moisturising.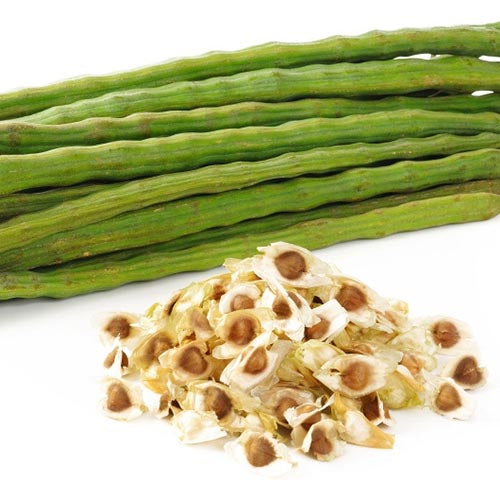 Moringa
Nutrient-dense, nourishing and anti-pollutant.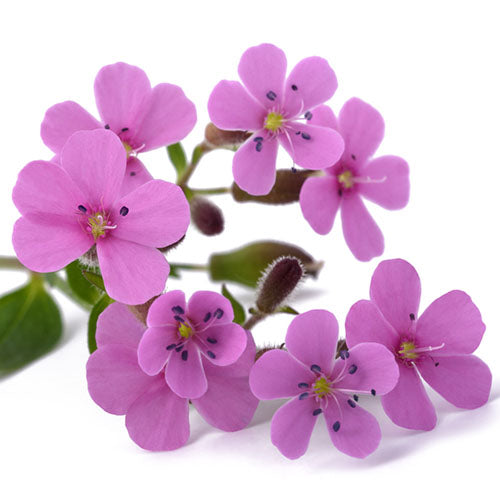 Soapwort
A great cleansing agent. Soothes and brightens skin. Antioxidant and anti-inflammatory.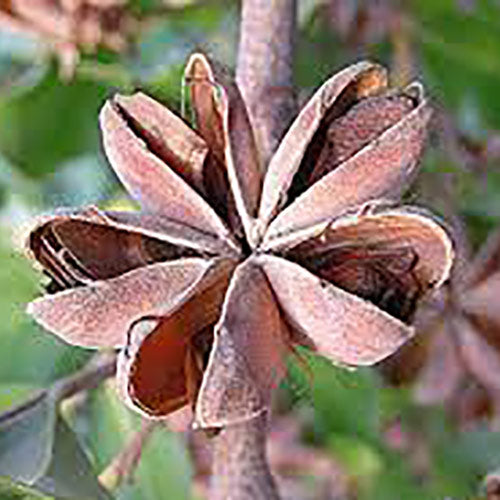 Quillaja Saponaria
An astringent with antioxidant and skin soothing properties.
Amazing!
It smells luxurious, it leaves skin so soft and clean. I can wipe over my eyes to remove makeup with no stinging. It's absolutely wonderful!!!
Must Have
At first I was not sure whether I wanted to try the cleansing balm out. Do not hesitate!! This product is absolutely refreshing to your skin. After using I feel as if my face is as soft as a baby's bottom. I switch between using this cleanser and the Vitamin C cleaners but the balm is by far my favorite. Just trust me. Try it!
a must have product
I absolutely love this product and my skin looks amazing and is so hydrated
Coconut cleansing balm
This is my new fav! I love this cleanser - it's gentle, effective, and is great for traveling!
Coconut cleansing balm
Coconut cleansing balm is one of the few cleanser that des not cause me irritation or allergic rash. I would definitely recommend it to any one who has sensitive or allergic skin.