4 Amazing Oils 14 Anti-aging Secrets
Our award winning blend for ultimate skin nutrition.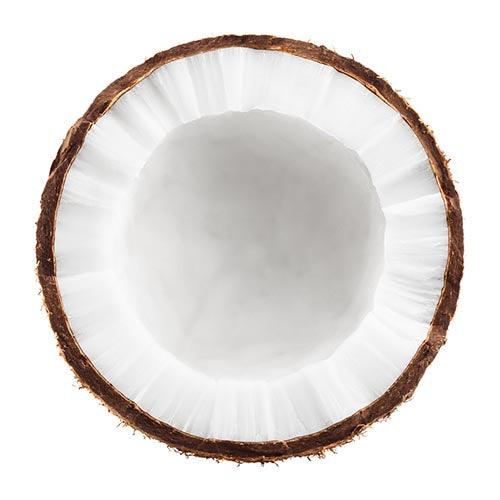 Coconut Oil
Moisturizes, nourishes and protects skin.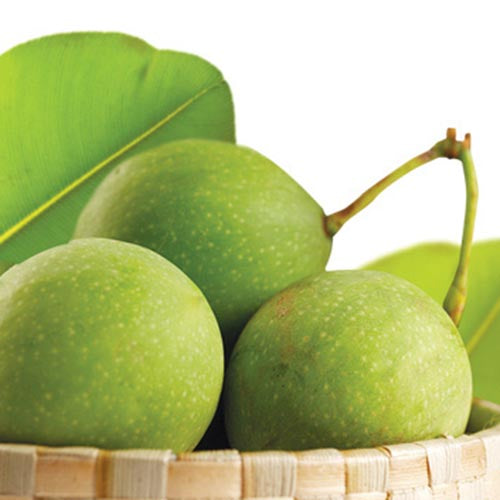 Dilo Oil
Regenerates skin cells, highly moisturising.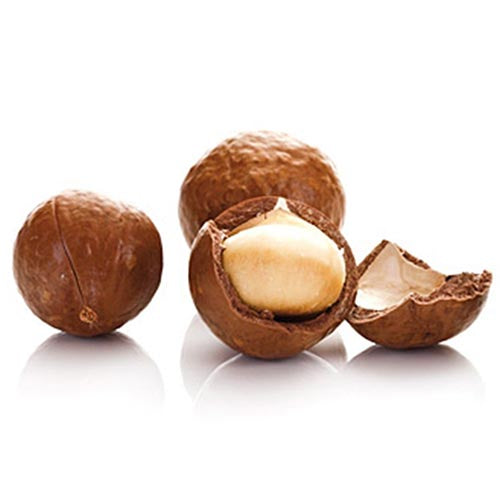 Macadamia Oil
Excellent for dry skin and delaying premature ageing.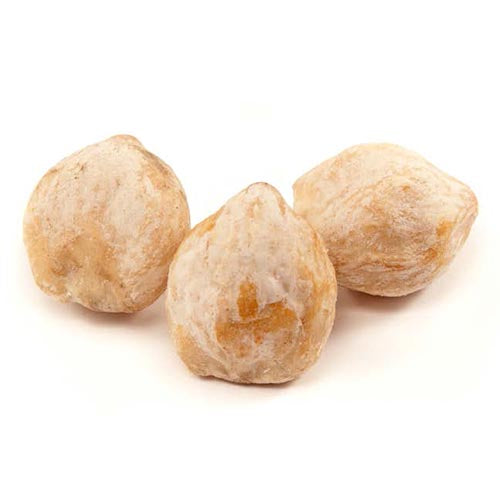 Sikeci Oil
Highly emollient and skin refining.
Best body cream and sugar scrub!
I've used pure Fiji products for over 15year! Nothing compares.
White Ginger lily has been my go-to skin care product since visiting Fiji
While staying at the Intercontinental Hotel and Resort in Fiji a few years ago this was product in the room. Visited the spa, purchased White Ginger Lily package of skincare products while there. I was afraid that I would never be able to purchase in the United States. Once I found I could purchase and receive order at my residence, I never allow myself to run out (even if I am awaiting a sale). White Ginger Lily is my go-to skincare product, most especially the body butter which is a soft light fragrance. Moisturizes the skin so well. Ordering is easy and arrives in a timely manner. Ella of Maryland, USA
Love the guava scent!
Will purchase orange blossom also. I love this product!
Fiji body butter
I have been using this cream for a few years now and found it to be most nourishing and leave my skin soft.
Luxury Body Butter
We've used this ultra moisturizing cream for many years. It is fabulous on dry heels