4 Amazing Oils 14 Anti-aging Secrets
Our award winning blend for ultimate skin nutrition.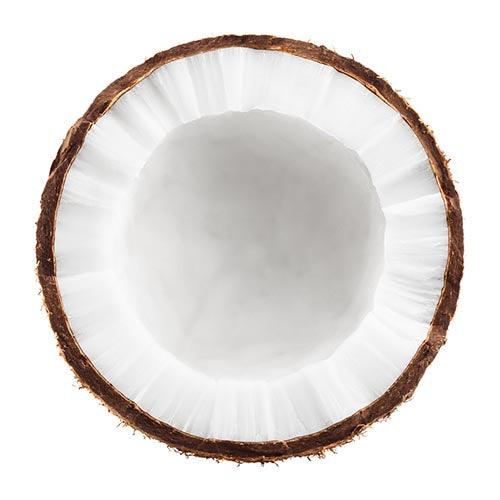 Coconut Oil
Moisturizes, nourishes and protects skin.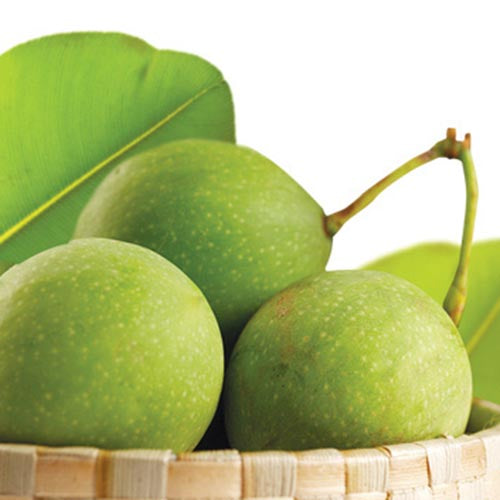 Dilo Oil
Regenerates skin cells, highly moisturising.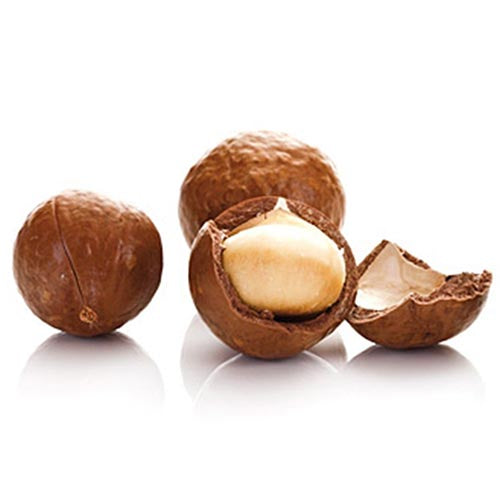 Macadamia Oil
Excellent for dry skin and delaying premature ageing.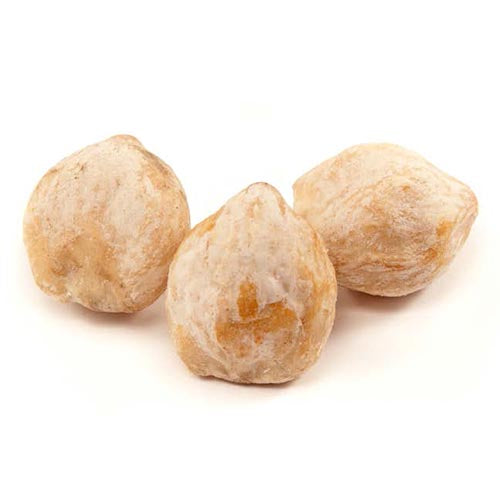 Sikeci Oil
Highly emollient and skin refining.
Body Mates
My favorite time is shower time when pure Fiji is in the shower. Smells amazing feels amazing, always a winner.
Bag change with update
I love the Pure Fiji products. My introduction to them was at a resort in Fiji this May. This was my first online order and I am pretty disappointed. I purchased the Body Mates set mostly because it is supposed to come in a beautiful gold palm bag. It came in a boring vinyl white bag. This is a thank you gift for my sister and it is not going to have the same wow factor. I wish they had notified me of the change.
Update: Pure Fuji has great customer service! They quickly reached out to me and shared that the photo on the website had not been updated yet. I was sent a comparable bag to the original gold palm bag. My sister is going to love her gift!
Body Mates
Amazing products. Highly recommend to all.