4 Amazing Oils 14 Anti-aging Secrets
Our award winning blend for ultimate skin nutrition.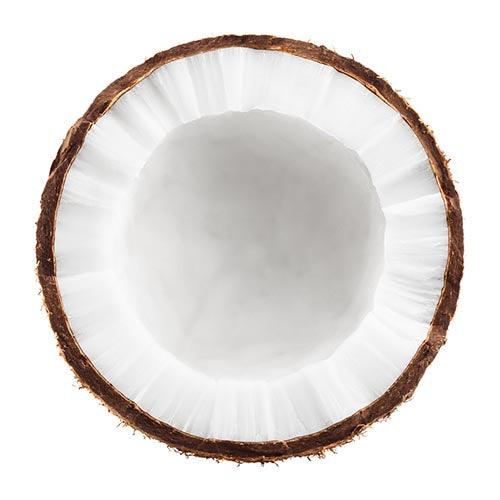 Coconut Oil
Moisturizes, nourishes and protects skin.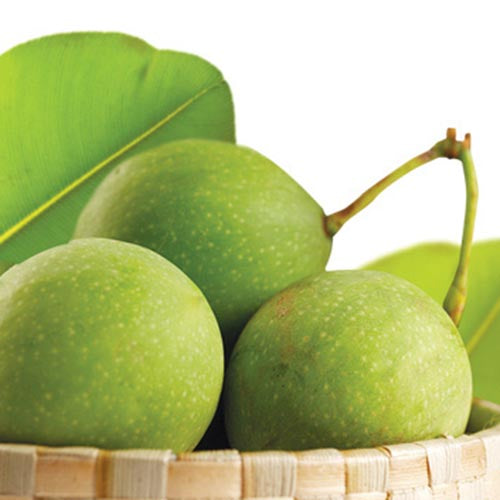 Dilo Oil
Regenerates skin cells, highly moisturising.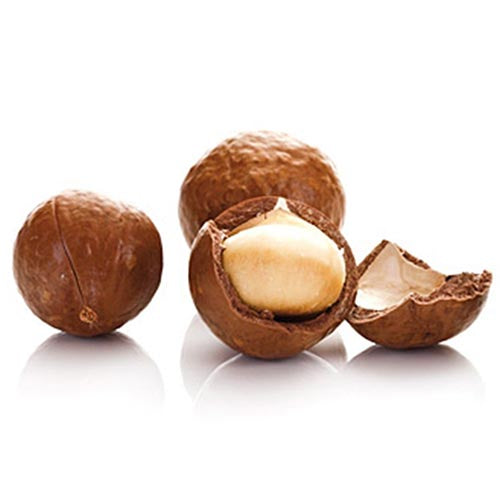 Macadamia Oil
Excellent for dry skin and delaying premature ageing.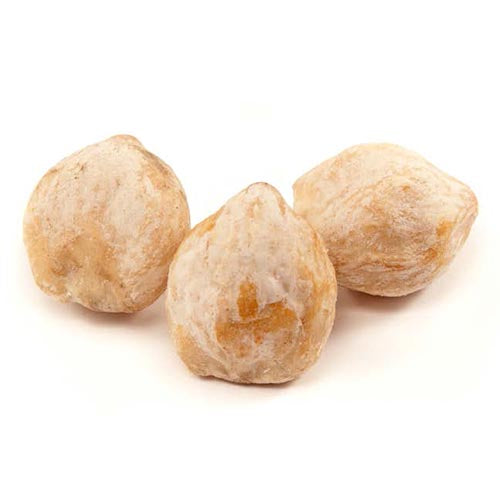 Sikeci Oil
Highly emollient and skin refining.
Excellent Quality Product
This is my favorite hair conditioner, you can "feel" the excellence in the fine ingredients used to make this product. My hair tends to be on the dry side, but this conditioner makes it so soft and moisturized.
Used Pure Fiji while on vacation at a Latitude Key vacation rental in Ft Lauderdale Fl and couldn't wait to order them for home !!!
Heaven in a bottle!
Smells amazing, leaves my skin so silky smooth. Pure ingredients.
Coconut Crème Conditioner
I like this product, makes my hair feel silky.
Wonderful
I bought this, as well as the matching shampoo, in the plain coconut scent and simply *love* it. I usually need a great deal of conditioner to cover my really dry, fragile hair, but used much less with my Pure Fiji Coconut Conditioner. My hair was left easy to comb when wet and it dried soft, lovely and smelling divine. I love both the shampoo and conditioner very much.