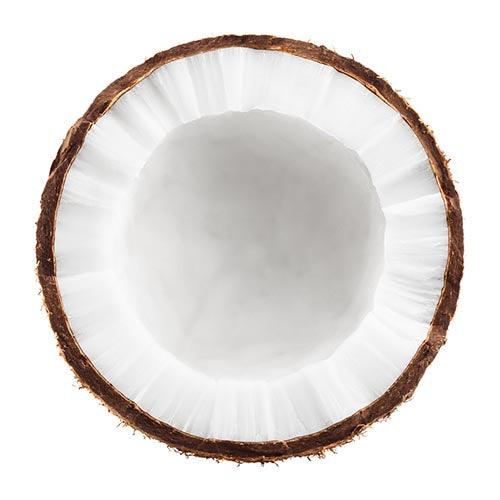 Coconut Oil
Moisturizes, nourishes and protects skin.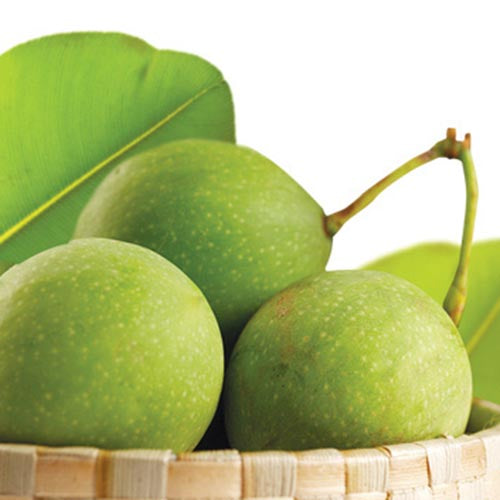 Dilo Oil
Regenerates skin cells, highly moisturising.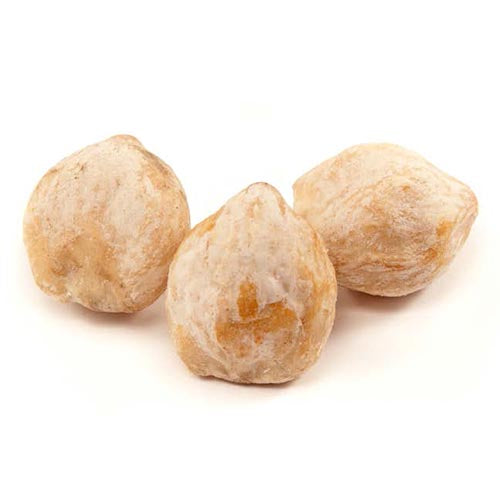 Sikeci Oil
Highly emollient and skin refining.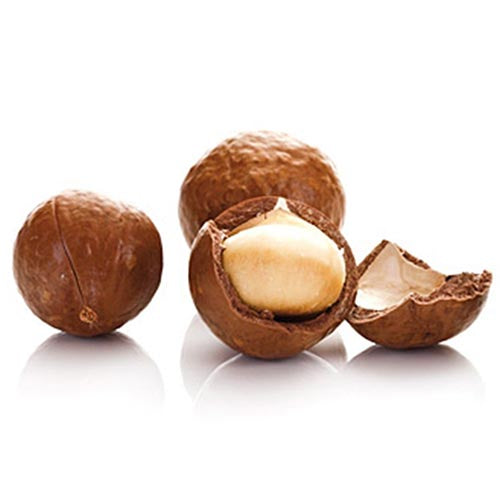 Macadamia Oil
Excellent for dry skin and delaying premature ageing.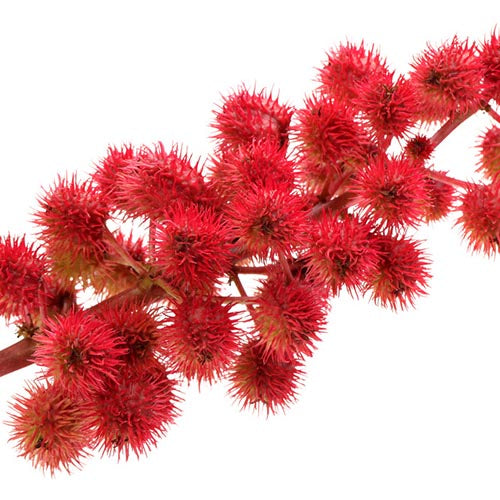 Castor Oil
Increases production of collagen and elastin.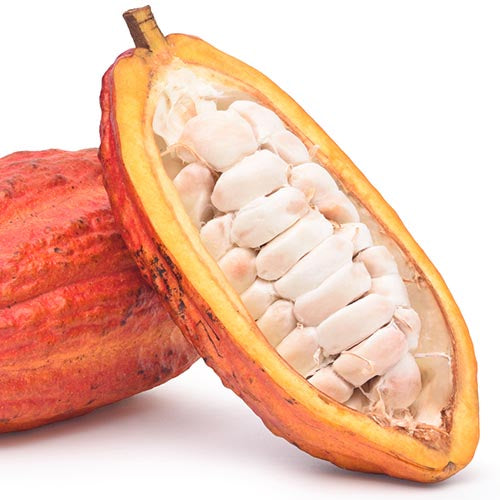 Cacau
Deeply nourishing and forms a protective barrier.
Lips Renewed!
The scrub is excellent for buffing out dried, chapped lips, and to moisturize them. It feels like you have luscious lips when you are done.
Coconut Lip Polish
Great product to refresh lips any time of year.
Coconut Lip Polish
Love this for lips- this is also a re-order.
Coconut sugar lip polish
This was a bonus as it was a giveaway. I've really enjoyed using this product. Very nourishing.
Goodbye cracked lips
My lips are naturally full so I suffer from cracked lips. This is the best lip scrub ever! Paired with the lip mask my chafed lips were after just two applications.