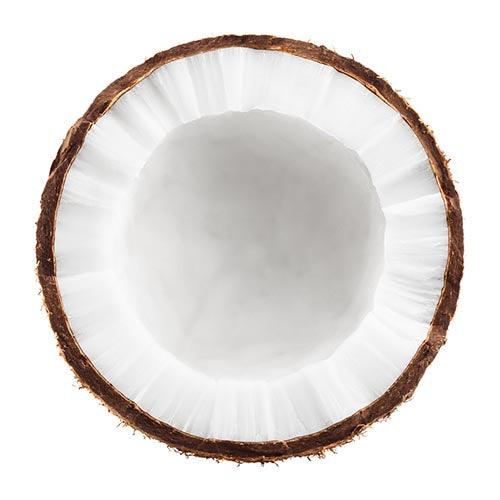 Coconut Oil
Moisturizes, nourishes and protects skin.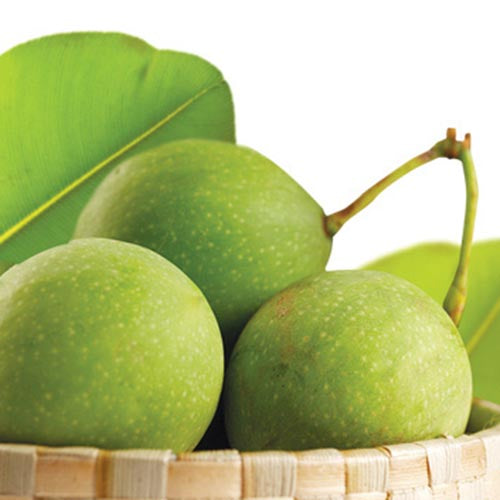 Dilo Oil
Regenerates skin cells, highly moisturising.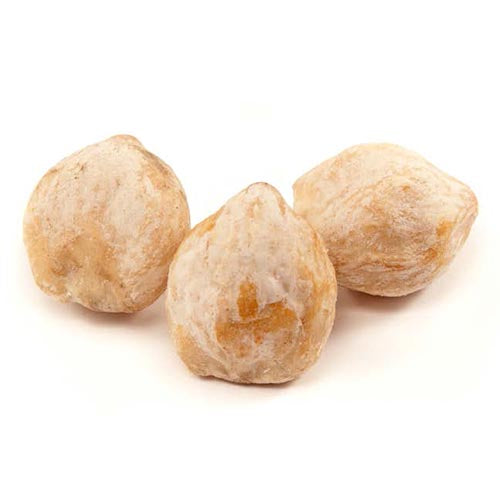 Sikeci Oil
Highly emollient and skin refining.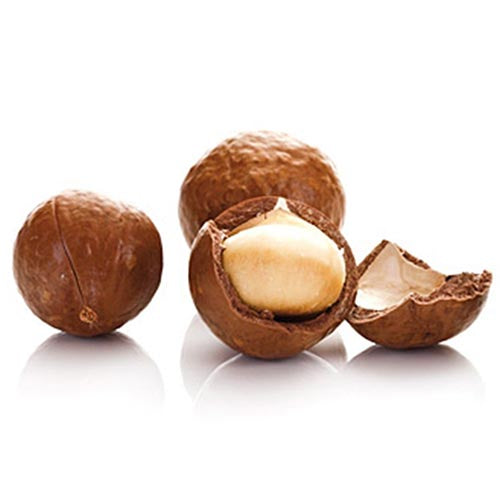 Macadamia Oil
Excellent for dry skin and delaying premature ageing.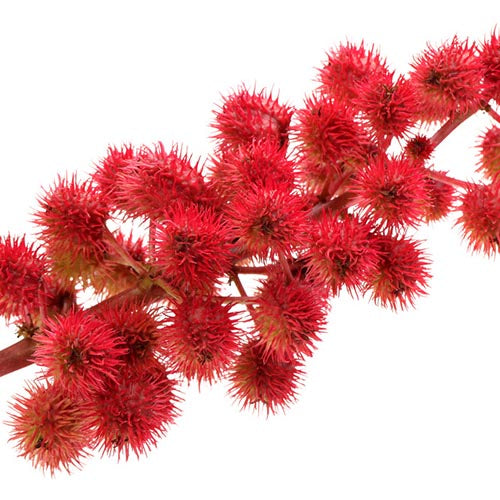 Castor Oil
Increases production of collagen and elastin.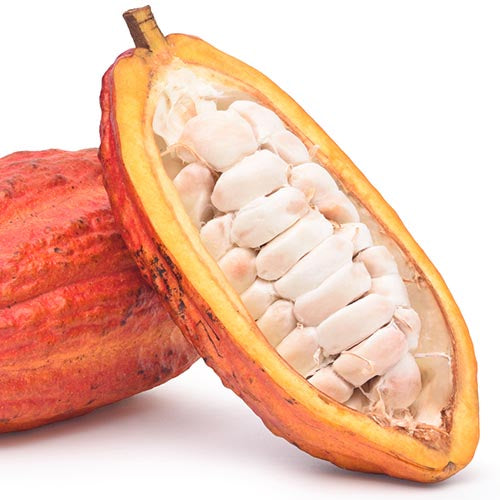 Cacau
Deeply nourishing and forms a protective barrier.
Love this
I live in a dry climate (Colorado) and used to have dry lips… until I found this! I have used this every night for a year and my lips are soft! Love the smell - I can't go to bed without putting it on!
Better than La Neige
Title says it all. I found this to be even more moisturizing than La Neige's famous lip mask. This is worth every penny.
1st time user
Warm & refreshing packaging, Easy application came with an applicator, Great texture not greasy, fragrance and taste were pleasing. I added it to my nightly routineI and liked the results thus far.
Coconut Lip Sleeping Masque (0.5oz/15g)