4 Amazing Oils 14 Anti-aging Secrets
Our award winning blend for ultimate skin nutrition.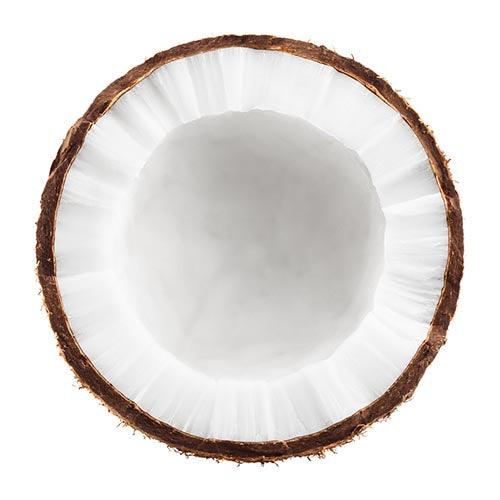 Coconut Oil
Moisturizes, nourishes and protects skin.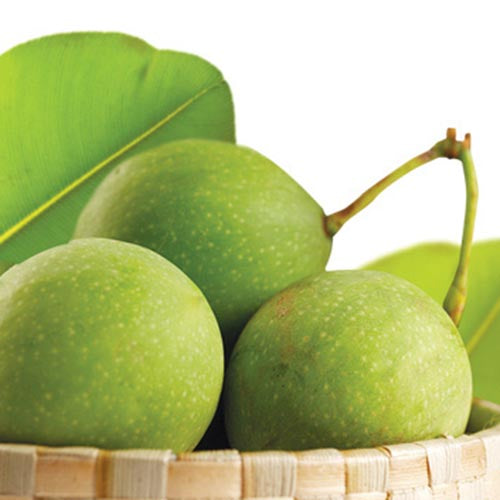 Dilo Oil
Regenerates skin cells, highly moisturising.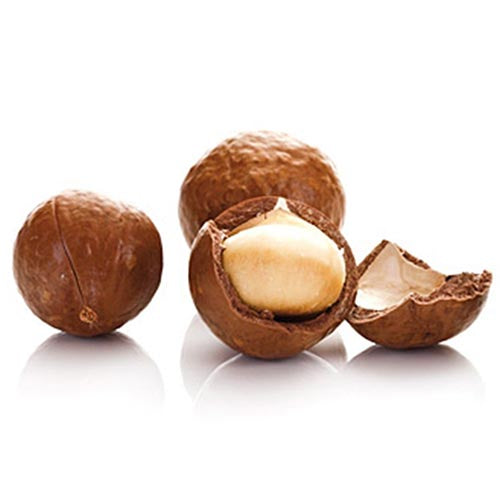 Macadamia Oil
Excellent for dry skin and delaying premature ageing.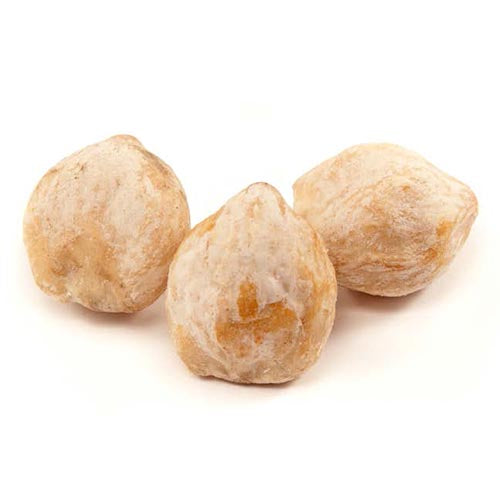 Sikeci Oil
Highly emollient and skin refining.
I love the products. I first tried at a wonderful spa and the smell was so inviting as if I was at a tropical retreat. It does not make you feel sticky at all.
Coconut Bath Milk
It was nice. My skin felt softer after, but I still needed more moisture.
Best bath product
This is by far the best to put into a relaxing bath.
Spa experience
This product is pure luxury for your whole body at once. Deeply hydrating and nourishing. My favorite is the coconut milk scent. I feel like I am at the spa in my own bathroom every time!
Favorite self-care luxury
The scent of this bath soak is amazing. I really like the way it smells as I'm drawing my bath.