4 Amazing Oils 14 Anti-aging Secrets
Our award winning blend for ultimate skin nutrition.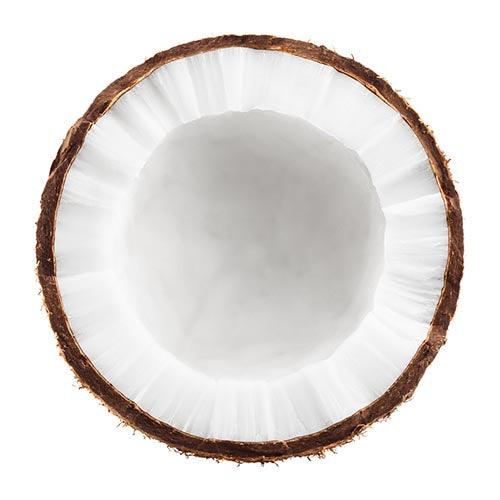 Coconut Oil
Moisturizes, nourishes and protects skin.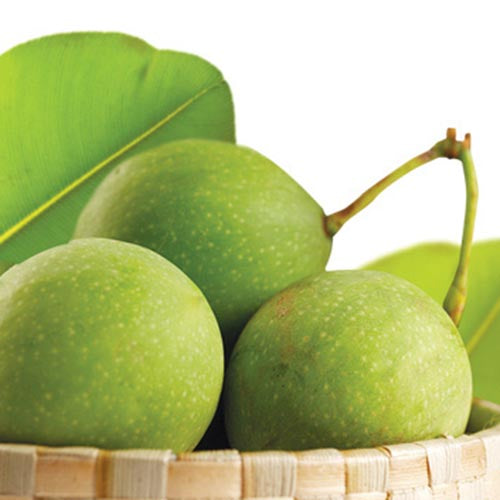 Dilo Oil
Regenerates skin cells, highly moisturising.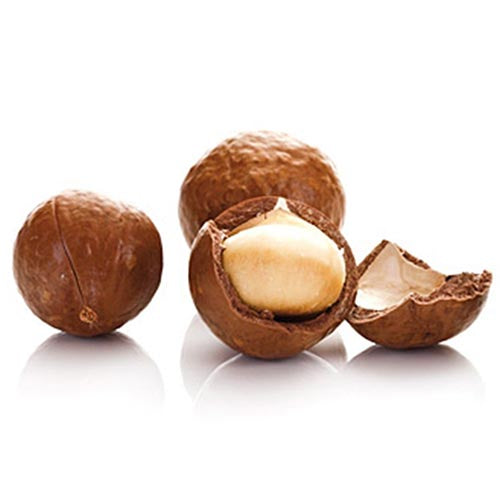 Macadamia Oil
Excellent for dry skin and delaying premature ageing.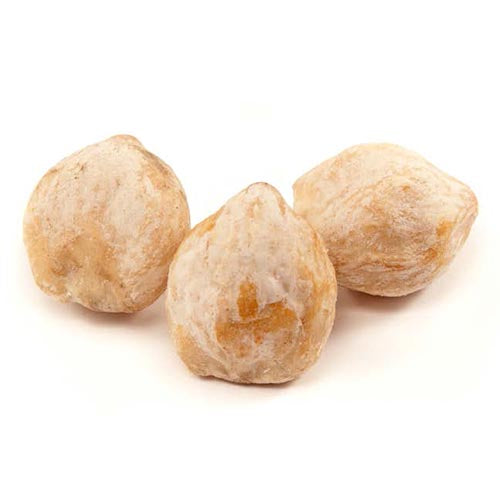 Sikeci Oil
Highly emollient and skin refining.
Soft and sweet!
I ADORE Pure Fiji's sweet coconut fragrance, and I love to layer products for a long-lasting scent on my skin. I have dry hair but I looked at the products I love, like the lotion and body oil and thought, well they must make nourishing shampoo and conditioner, if their lotions are so good.
Oh yes, the shampoo and conditioner give my hair weightless softness touched with the signature sweet coconut aroma. I love it!
Wonderful
Tried Pure Fiji products while on vacation in Florida and loved them !
Great shampoo
This is the best shampoo. I first tried it in Fiji and I'm so glad I can get it here at home.
BEST SHAMPOO EVER
THIS SHAMPOO IS BEING USED BY MY WIFE. SHE FELL IN LOVE WITH THIS WHEN WE WERE ON A TRIP TO THE FIJI ISLANDS AND A SAMPLE BOTTLE WAS OFFERED IN OUR ROOM. SHE HAS USED THIS PRODUCT EVER SINCE!
I have very fine hair, I need a natural pure shampoo to keep it clean and healthy. Coconut milk is the purest natural source for my hair.