4 Amazing Oils 14 Anti-aging Secrets
Our award winning blend for ultimate skin nutrition.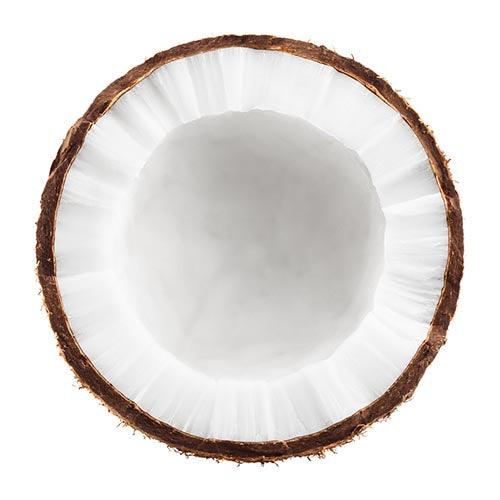 Coconut Oil
Moisturizes, nourishes and protects skin.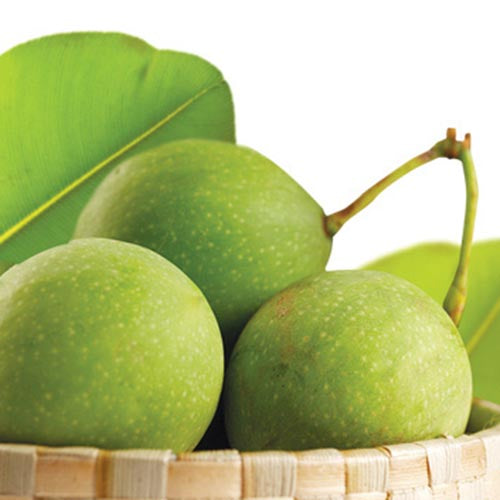 Dilo Oil
Regenerates skin cells, highly moisturising.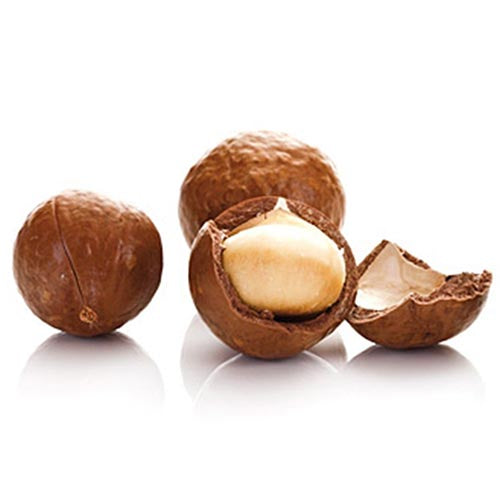 Macadamia Oil
Excellent for dry skin and delaying premature ageing.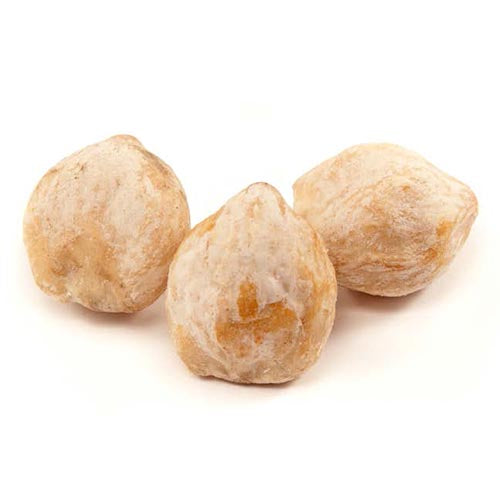 Sikeci Oil
Highly emollient and skin refining.
Luxurious shower gel!
This is the best shower gel that I have ever used. It is very gentle and all of the different scents are amazing such as the white ginger Lilly, coconut lime & guava.
BEST SHOWER GEL EVER
Skin is so soft after using! Can't stop ordering
BEST SHOWER GEL EVER
skin is so soft and clean afterwards
I discovered Pure Fiji on a trip to Fiji. I'm a loyal fan!
I fell in love with Tiare Flower scent on a trip to Fiji. This is a very special line that makes my skin fantastic. Orange Blossom is my favorite scent in the U.S. line.
It's a good product. I just wish it came in frangipani scent