4 Amazing Oils 14 Anti-aging Secrets
Our award winning blend for ultimate skin nutrition.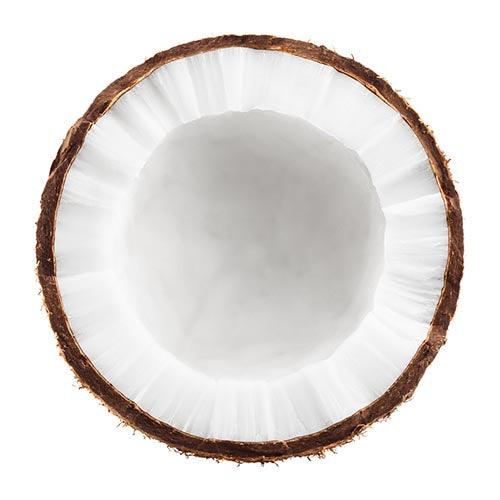 Coconut Oil
Moisturizes, nourishes and protects skin.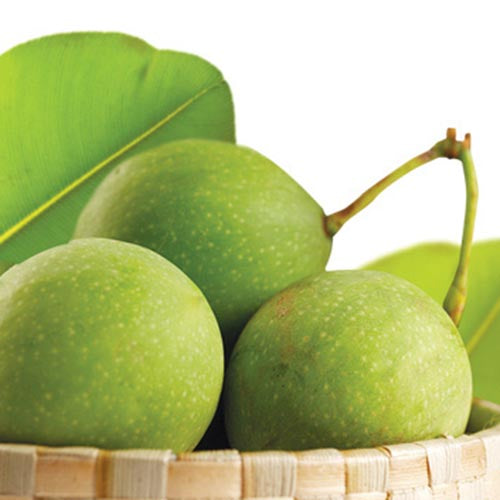 Dilo Oil
Regenerates skin cells, highly moisturising.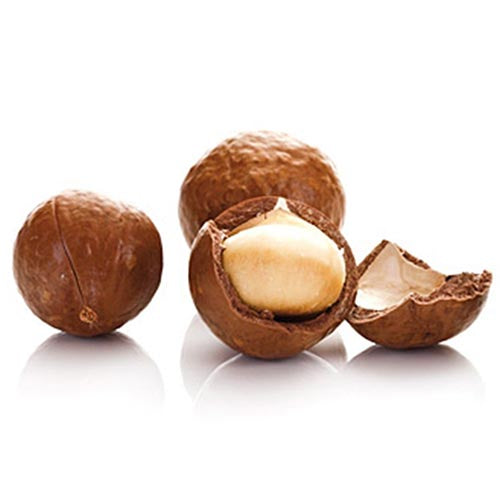 Macadamia Oil
Excellent for dry skin and delaying premature ageing.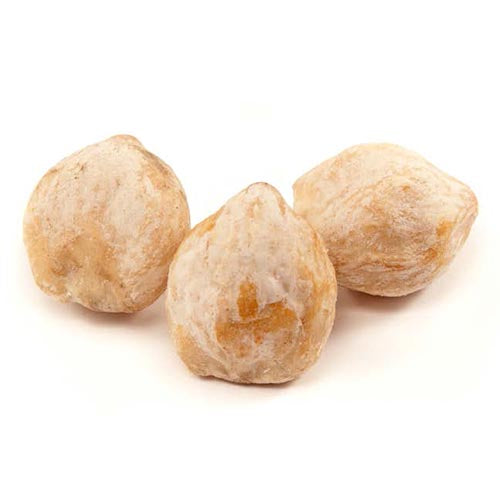 Sikeci Oil
Highly emollient and skin refining.
Wow!! Amazing Scrub!!
Wow! This product is incredible and it smells so good and leaves my skin so baby soft!
The Best Scrub
Pure Figi products are the best, I've been using scrub and bony butter for years!
Most awesome body scrub
This is my favorite product and my favorite body scrub. Try it and it will be yours, too!