4 Amazing Oils 14 Anti-aging Secrets
Our award winning blend for ultimate skin nutrition.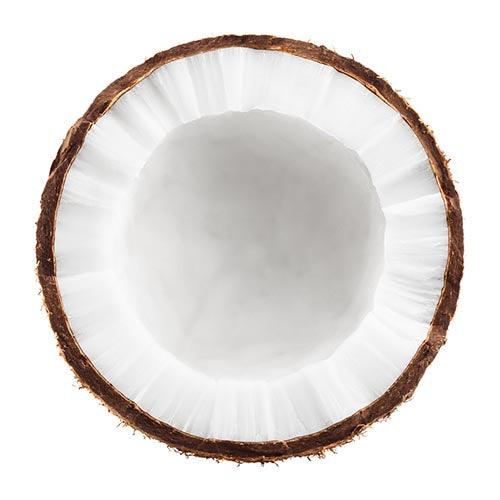 Coconut Oil
Moisturizes, nourishes and protects skin.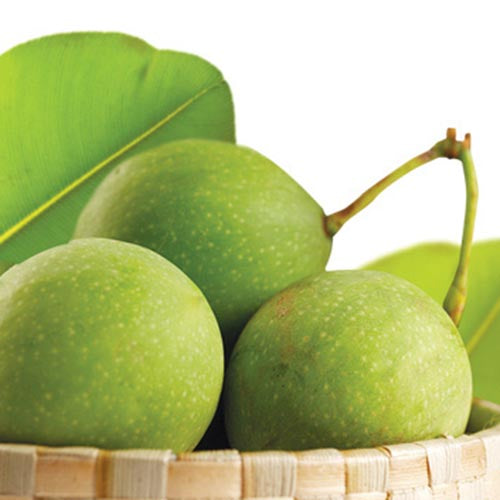 Dilo Oil
Regenerates skin cells, highly moisturising.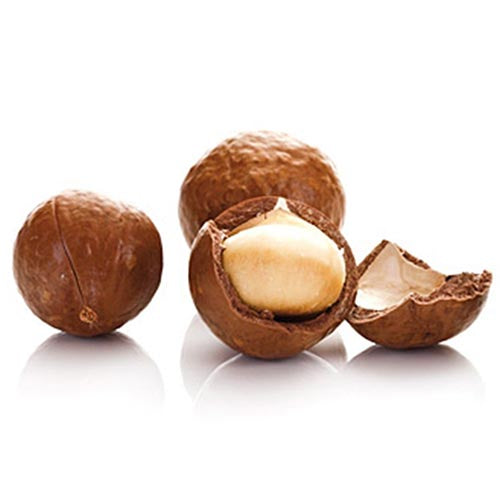 Macadamia Oil
Excellent for dry skin and delaying premature ageing.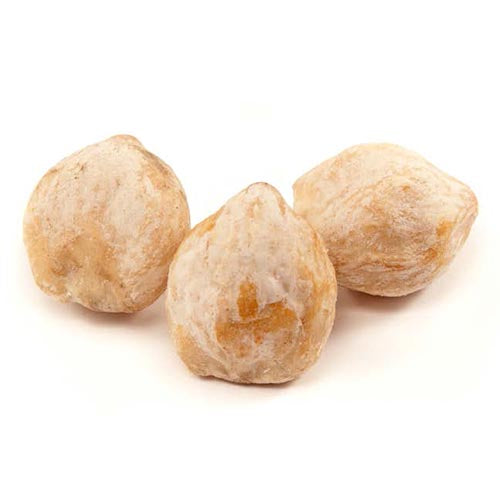 Sikeci Oil
Highly emollient and skin refining.
Beautiful Set
This gift set was perfect! I chose the coconut scent and it truly takes you to paradise! I love popping one or two of the products in my bag to enjoy on a day out.
~I smell lovely 🥰
I have been using these products for years now. A friend turned me on to Pure Fiji and I've been hooked since.
I've now tried most of the scents but Nori is my favorite.
I hope they never change the recipe because I will buy it always. The lotion makes my skin soft and radiant. The oil is wonderful too, especially if you like to tan like I do.
All the products are amazing…. Just try one and see for yourself :)