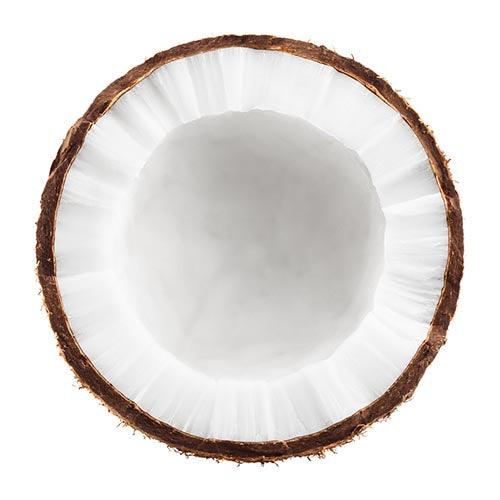 Coconut Oil
Moisturizes, nourishes and protects skin.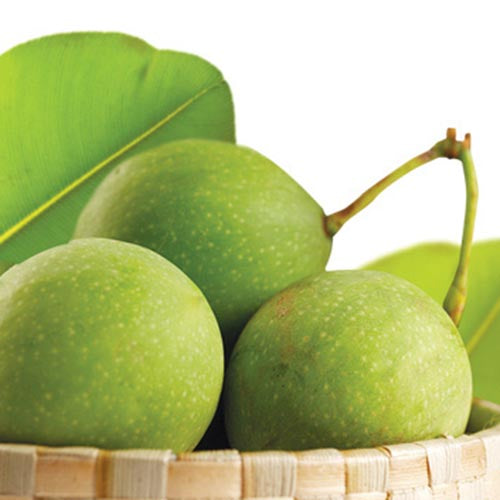 Dilo Oil
Regenerates skin cells, highly moisturising.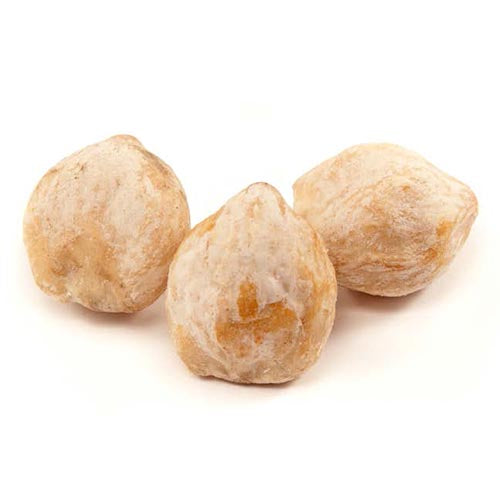 Sikeci Oil
Highly emollient and skin refining.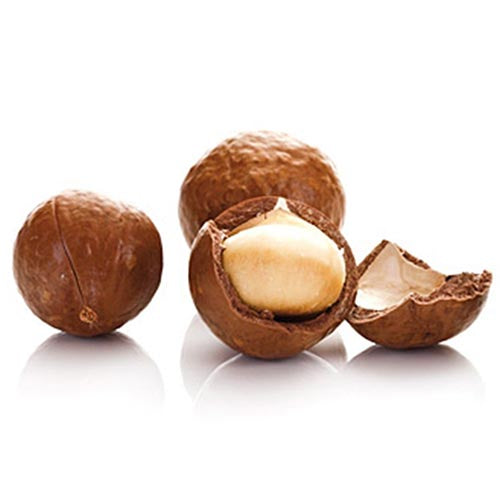 Macadamia Oil
Excellent for dry skin and delaying premature ageing.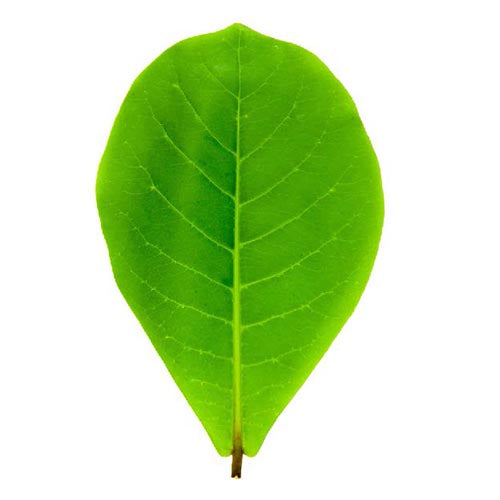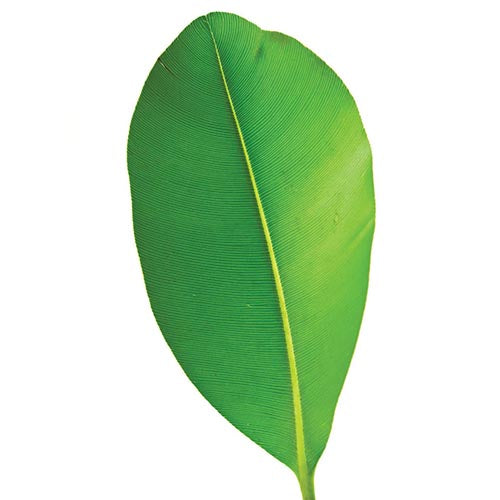 Dilo Hydrosol
Anti inflammatory, skin conditioning, humectant, regenerates skin cells.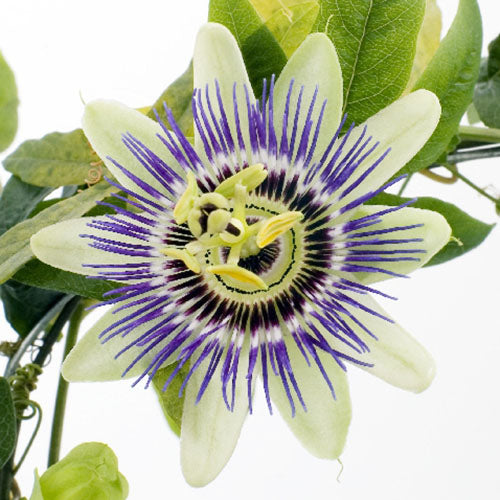 Passionflower
Soothes and calms skin while regulating excess oil production.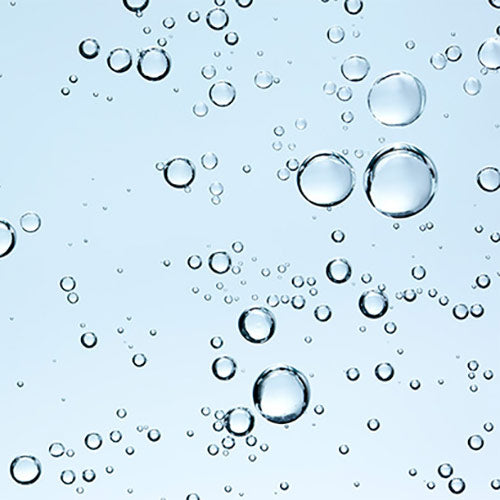 Amazing!
This mask is exceptional. I use medical grade skincare and have yet to find a great natural approach when wanted, and pure Fiji is it! This mask leaves my skin feeling calmed, hydrated, Yet not greasy. I put it on before bed and sleep in it. Wake up feeling refreshed and a new turnover on my skin.
My skin has never felt BETTER!
I was gifted a hydrating masque from a coworker, and I was so delighted by how my skin felt cleaner and refreshed by this masque. It's so nice to put on after showering or washing your face. For a 1.7oz container, it has lasted up to 5 months. I'm running low, and just ordered 4 more, so I'm set for all of 2023!
Loved how my skin felt and looked after using this. Will be buying again
Love using this for an at home facial
This feels so lovely to use at night. Part of my relaxing weekly facial I give myself. I love the sensation of brushing it on and leaving it on overnight. I wake up with beautifully soft skin.
Beatiful product!
Smells lovely, does the job well and comes with a cute brush.
I love using the mask before bed and leave it on. It helps me relax.