4 Amazing Oils 14 Anti-aging Secrets
Our award winning blend for ultimate skin nutrition.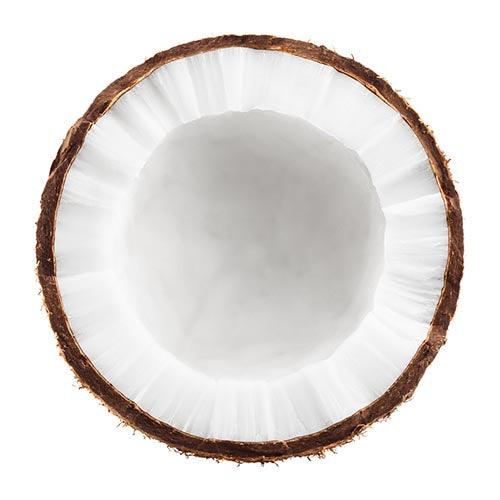 Coconut Oil
Moisturizes, nourishes and protects skin.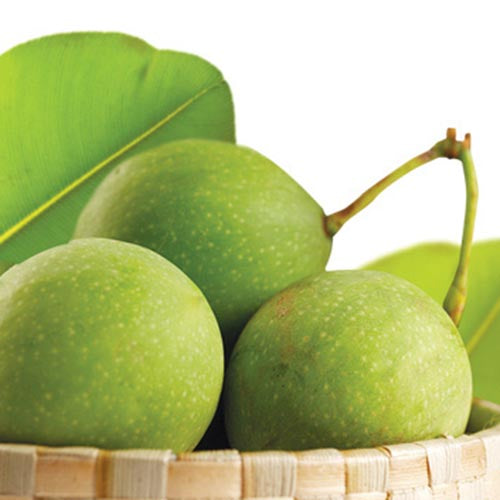 Dilo Oil
Regenerates skin cells, highly moisturising.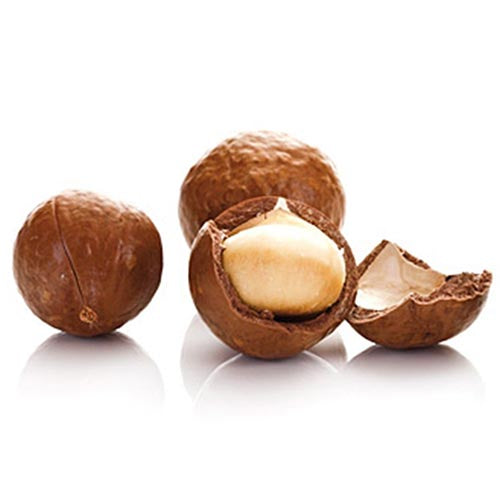 Macadamia Oil
Excellent for dry skin and delaying premature ageing.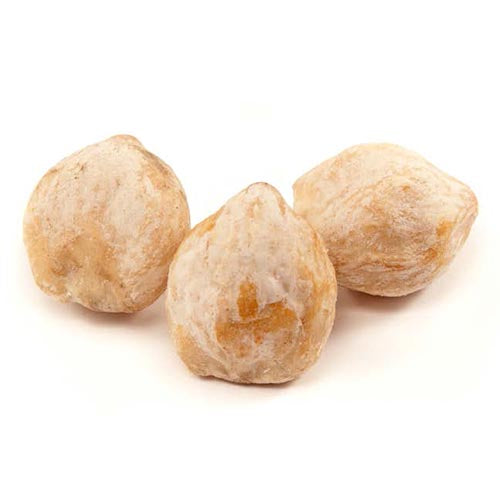 Sikeci Oil
Highly emollient and skin refining.
Discovery Bag
A Great collection of my favourite body products purchased for a Christmas gift as I know my mum loves pure Fiji as I have bought it many times before.
Perfect mini gift
I've been using Pure Fiji products for a few years and love them. And I love giving the discover bag to friends as mini gifts for birthdays and special events etc. It's a great way to sample what's on offer and also good as a travel option for weekends away.
Excellent starter or travel pack
These packs are a great way to try out the products if you are not familiar with Pure Fiji. They are perfect if you already love the products and want to give someone a truly delicious gift. The items fit nicely in travel / toiletry bags if you want to take the products with you without the bulk.
Every flavor / scent is yummy.
Great gift
Bought this as a gift for a friend's birthday. She loved it, especially the oil for her very dry skin.