4 Amazing Oils 14 Anti-aging Secrets
Our award winning blend for ultimate skin nutrition.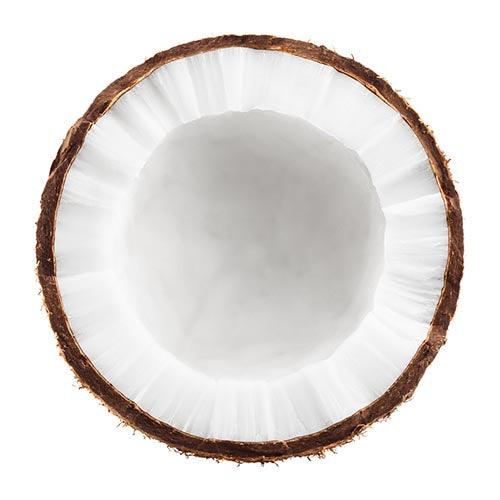 Coconut Oil
Moisturizes, nourishes and protects skin.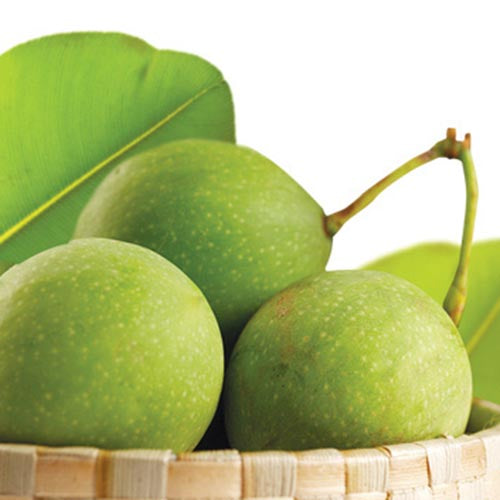 Dilo Oil
Regenerates skin cells, highly moisturising.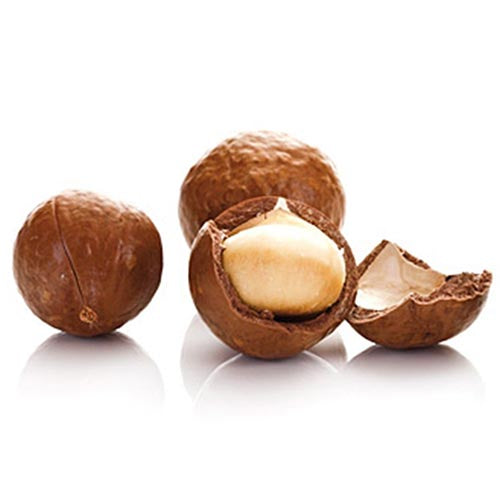 Macadamia Oil
Excellent for dry skin and delaying premature ageing.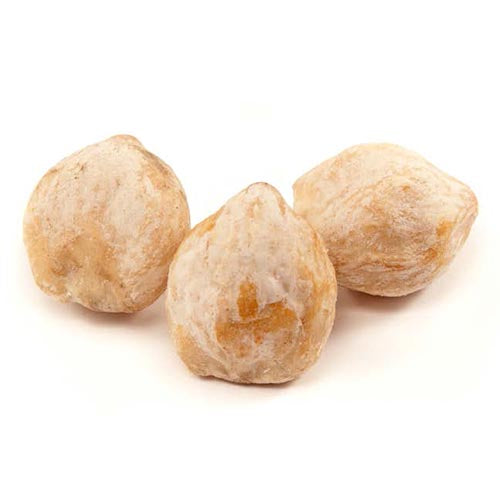 Sikeci Oil
Highly emollient and skin refining.
Gifts of Pure Fiji
Already know my friends will love Pure Fiji as much as I do!
Great travel or hand bag size
Love the size of these to throw in my hand bag for daily use or into my travel bag if heading away somewhere as they don't take up too much room.
Great idea for a gift
Purchased one of these as a gift for someone as it's a great addition to a present for something extra. Great price for some smaller items to pop into your bag so they don't take up too much room.
Wonderful!
So, I bought this gift set to give away, but I ended up keeping it for myself! My hands are always very dry and both the body butter and the cream are rich and luxurious. Small containers but they really do go a long way. I'm in love with the lip balm. It has staying power and tastes sweet. One of the reviewers said she puts it on the outer edge of her lips to help with her lip lines so I started to do the same. I have to say it's helping! Love these products and this company!
Essential Gift Pack
I love the lip balm. The pack is great for travelling and delivery arrived just in time. Thank you Pure Fiji - NZ.