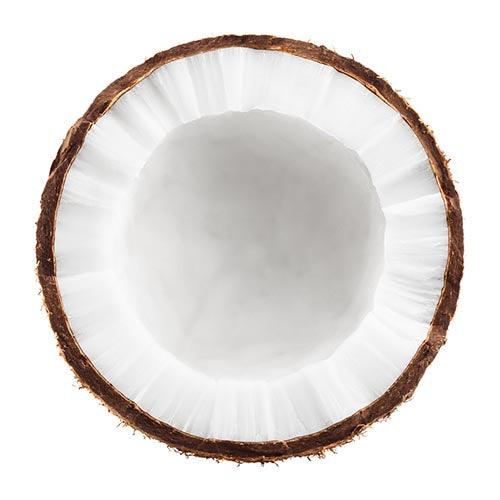 Coconut Oil
Moisturizes, nourishes and protects skin.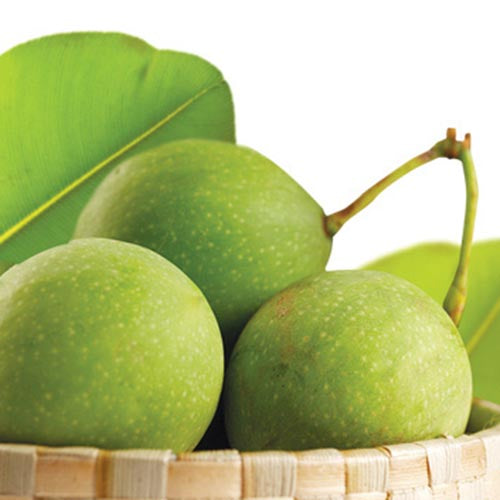 Dilo Oil
Regenerates skin cells, highly moisturising.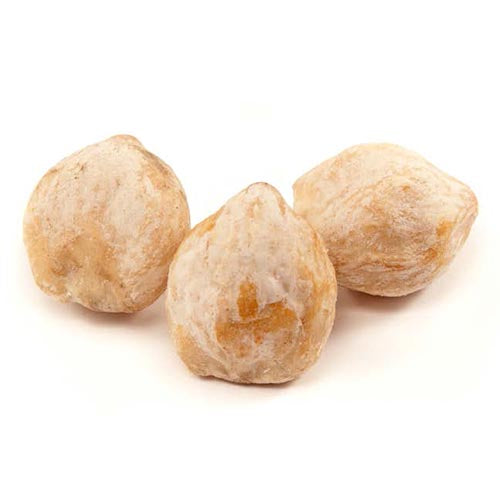 Sikeci Oil
Highly emollient and skin refining.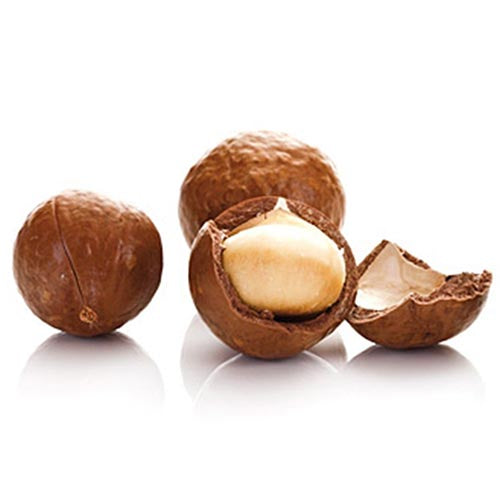 Macadamia Oil
Excellent for dry skin and delaying premature ageing.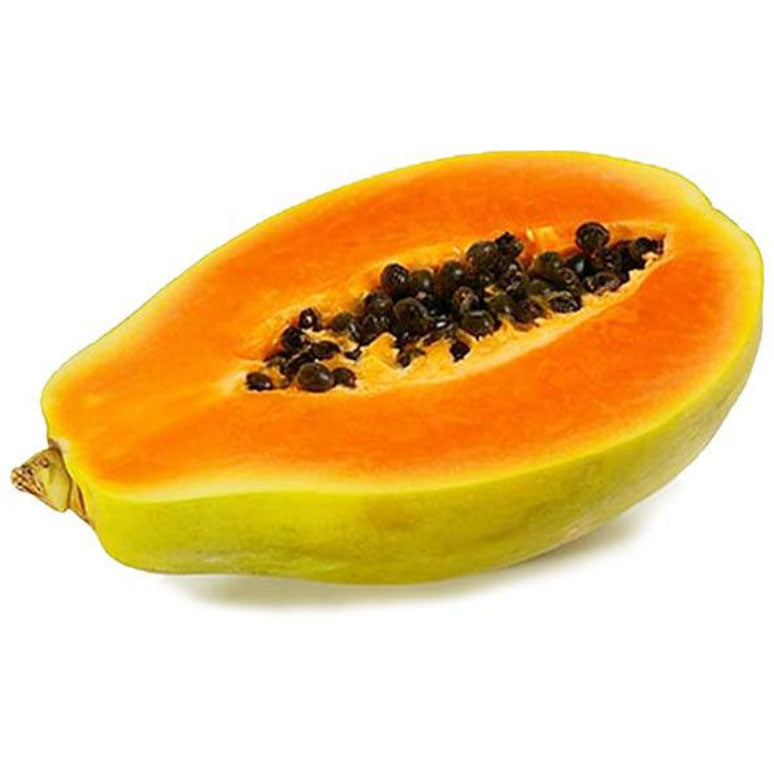 Papaya Extract
Gently exfoliates removing dead skin cells and impurities, brightens skin tone and increases skin radiance.
Coconut Exfoliating Scrub with Papaya and Pineapple Enzyme (4oz/120ml)
Very nice and effective scrub. Skin looks very smooth after the exfoliation. Larger size for abody scrub would be also nice to have.
Exfoliating Scrub
This is the only scrub I use. Love it!
Fantastic
It's everything I have come to expect from Pure Fiji products- gentle but effective exfoliation and brightens skin. Smells lovely! Overall a great addition to my skincare regime.
Coconut Exfoliating Scrub with Papaya & Pineapple:
Excellent on my face it really feels so good and I love the smell...
Pineapple Scrub for your Face.
Excellent this is also a re-order.