4 Amazing Oils 14 Anti-aging Secrets
Our award winning blend for ultimate skin nutrition.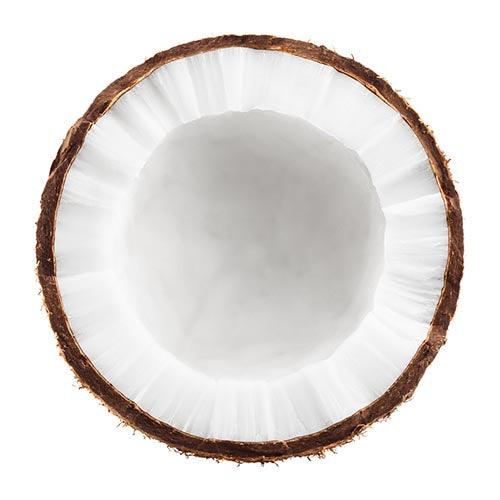 Coconut Oil
Moisturizes, nourishes and protects skin.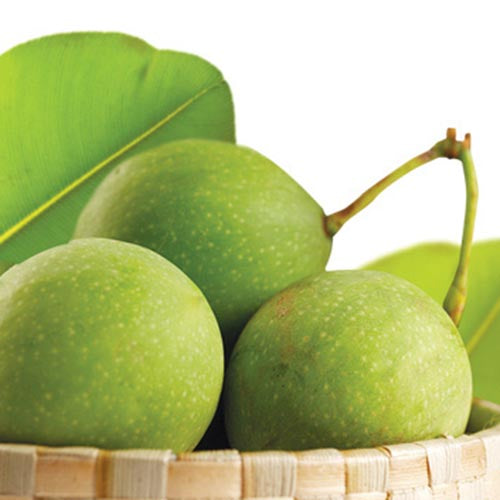 Dilo Oil
Regenerates skin cells, highly moisturising.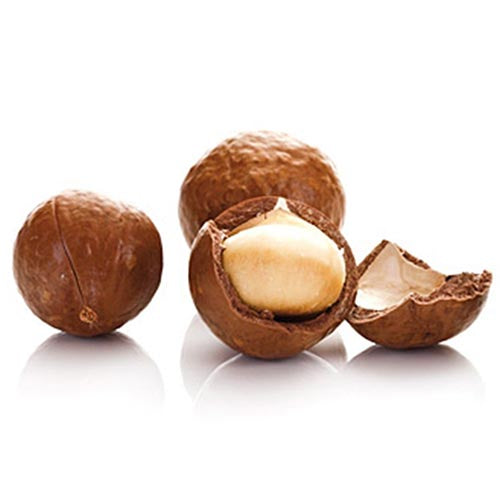 Macadamia Oil
Excellent for dry skin and delaying premature ageing.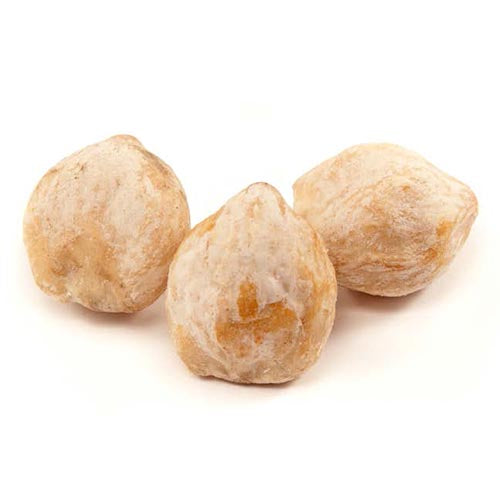 Sikeci Oil
Highly emollient and skin refining.
Simply the BEST!
Wife absolutely loves this oil. The smell of Noni is unbelievable. Great for skin moisturizer or massage. Leaves no sticky residue of any kind. Definitely recommend!
The body oil it's the best not to oily on ur skin just perfect! And the smell it's wow love the coconut . Buy it u will love it . My sister got me the starfruit it's smells really nice to almost like bubble gum .but my fav still coconut.
Obsessed
I am obsessed with the white gingerlily scent. It is a very soft scent, very spa like. I want to try other scents, tired the coconut lime blossom, and it was ok, smelled like a lime skittles candy. The oil speeds on nicely, great texture, not thick or greasy at all. Want to try the entire line
Luxuriously exotic
The texture combined with the scent makes this oil truly luxurious. The scent is intoxicating and the feel on your body from head to toe especially after a bath is beyond bliss. Definitely worth it and a treat.
Love this coconut oil
Use this daily after showering and makes our skin softly scented and moisturizing