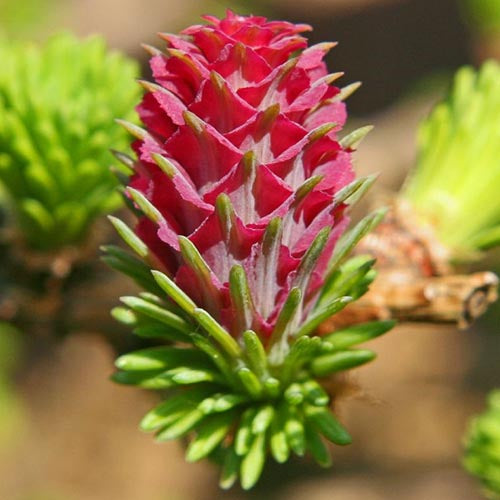 Larch Tree
Plant collagen boosts the skins natural ability to retain moisture.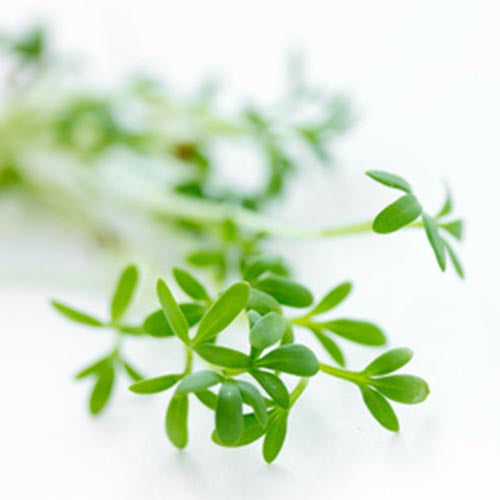 Cress Sprouts
Prevents photo-ageing, targets age spots and creates an even skin tone.
Best product ever!
I first received this as a gift in the travel size from my sister in law when she was returning from Fiji. I started using it and instantly saw and felt the results. I then was without for a while and noticed how my skin was dry and rough feeling. I bought this new bottle and my skin is back to feeling smooth and looks refreshed every morning.
my skin loves this
This product is wonderful. No visible exfoliation or redness, doesn't cause any burning sensation. and the day after my skin looks smooth and in about a week my skin has a slight glow to it. This is a great product
DID NOT RECEIVED THIS ITEM. I HOPE I WAS NOT CHARGED FOR IT. ON THE LIST OF ITEMS I BOUGHT, IT WAS CROSSED OUT. DOE THAT MEAN YOU DON'T HAVE THE ITEM. PLEASE CHECK YOUR END. THANK
Wonder product!
I have been using this product 3 or 4 times a week. It's working wonders for my skin- evens my skin tone. I pair it with the luxury oil
Love this. Have been using with the Vitamin C Range. Gives skin the dewy glow of a tropical holiday.