4 Amazing Oils 14 Anti-aging Secrets
Our award winning blend for ultimate skin nutrition.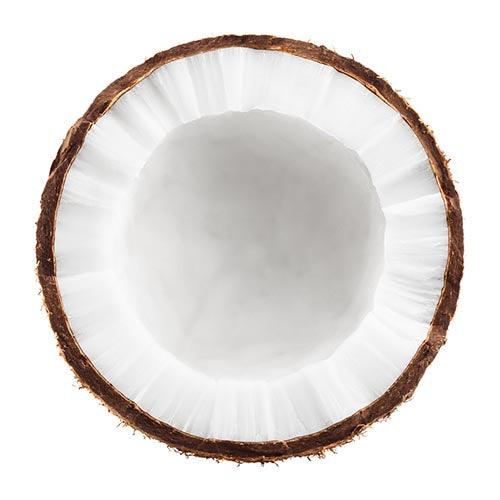 Coconut Oil
Moisturizes, nourishes and protects skin.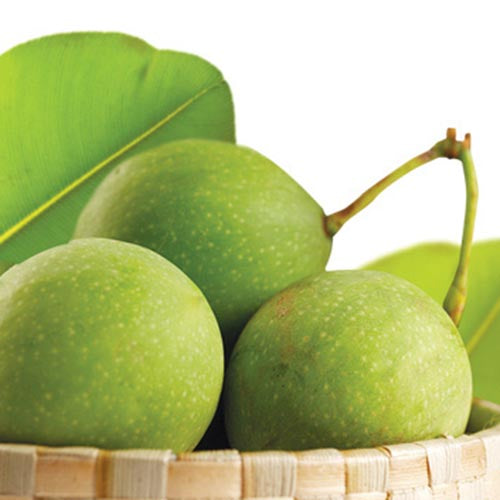 Dilo Oil
Regenerates skin cells, highly moisturising.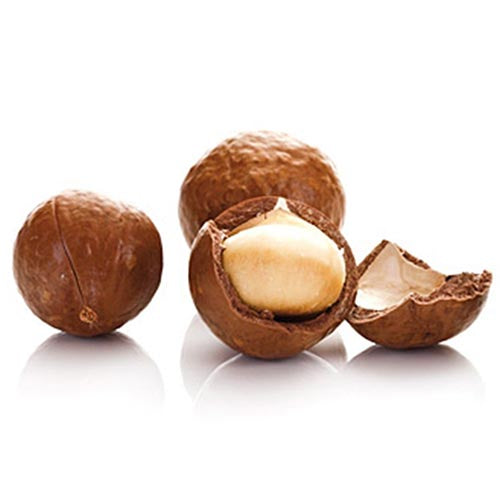 Macadamia Oil
Excellent for dry skin and delaying premature ageing.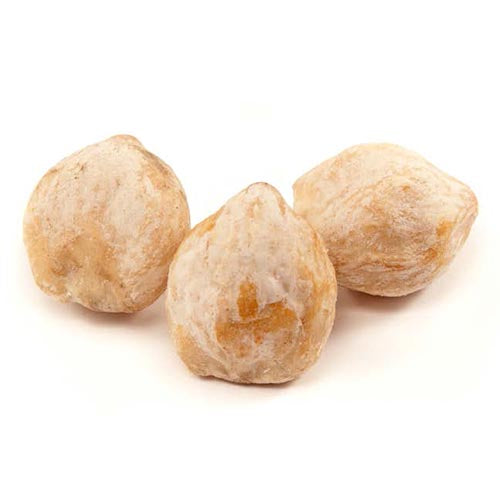 Sikeci Oil
Highly emollient and skin refining.
Please bring back the Passion Flower scent. It was the best and nothing else is as good. Do you have a recommendation for similar fragrance. I love the body butter but have not found a scent comparable
Love this hand creme. It makes my hands look 20 years younger!
Silky, soft hands
Thus hand cream is silky smooth, absorbs quickly, and leaves skin soft and silky smooth. The scent is light yet it lingers in a beautiful, alluring way.
The Best
The best hand cream I have tried in awhile! Stays soaking in and the Noni fragrance helps to soothe my inner being!