4 Amazing Oils 14 Anti-aging Secrets
Our award winning blend for ultimate skin nutrition.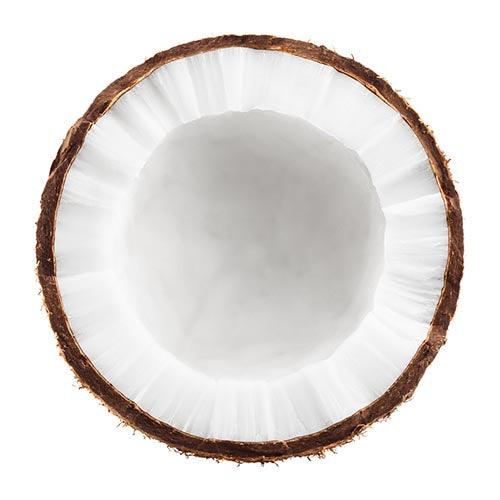 Coconut Oil
Moisturizes, nourishes and protects skin.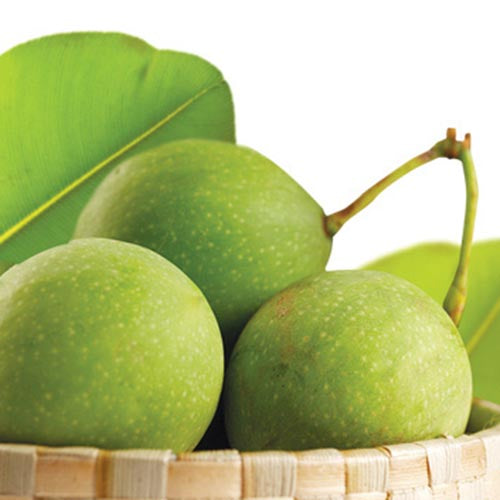 Dilo Oil
Regenerates skin cells, highly moisturising.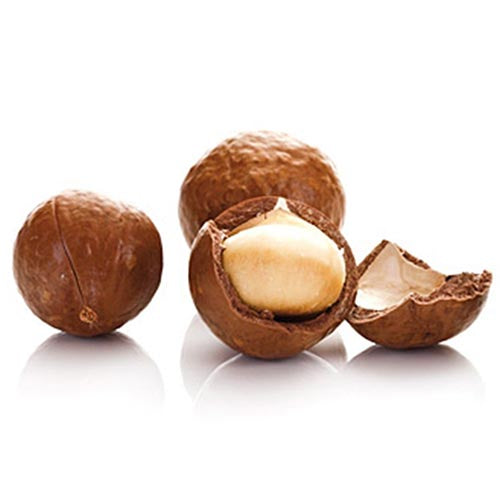 Macadamia Oil
Excellent for dry skin and delaying premature ageing.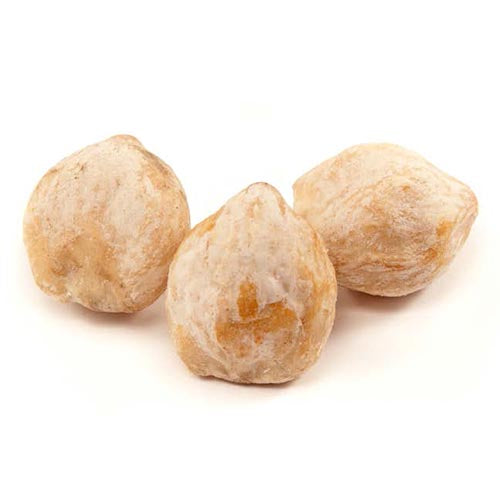 Sikeci Oil
Highly emollient and skin refining.
Best cream in the world!
I have used many creams trying to hydrate my hands. As a medical worker washing my hands continually, they get chapped and dryer out. On our trip to Fiji I discovered Pure Fiji hand cream. It is the best. The only one that helps my hands stay hydrated and smooth. In love !
My favorite hand cream
This hand cream is fabulous! It feels great on your skin and tge smell is amazing! I always have some with me wherever I go.
Hand cream
I finally found this hand cream after 40 years of searching. I can finally stop searching now. My hands have never felt and looked so good.