4 Amazing Oils 14 Anti-aging Secrets
Our award winning blend for ultimate skin nutrition.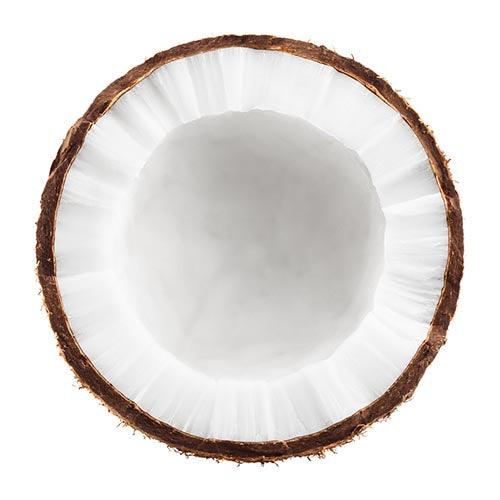 Coconut Oil
Moisturizes, nourishes and protects skin.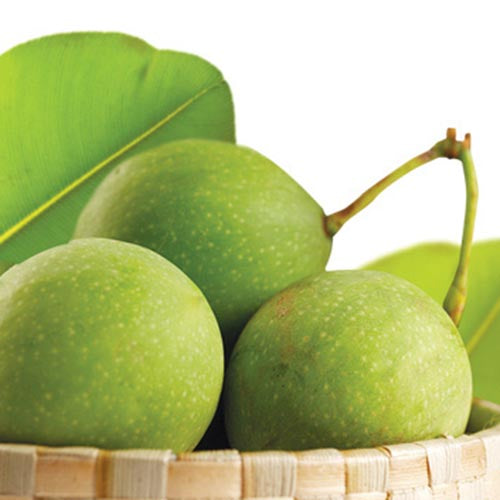 Dilo Oil
Regenerates skin cells, highly moisturising.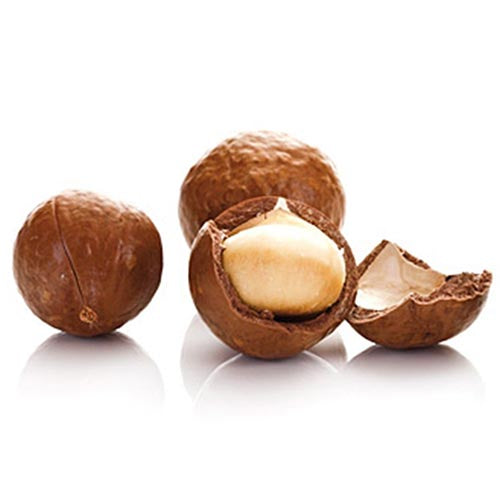 Macadamia Oil
Excellent for dry skin and delaying premature ageing.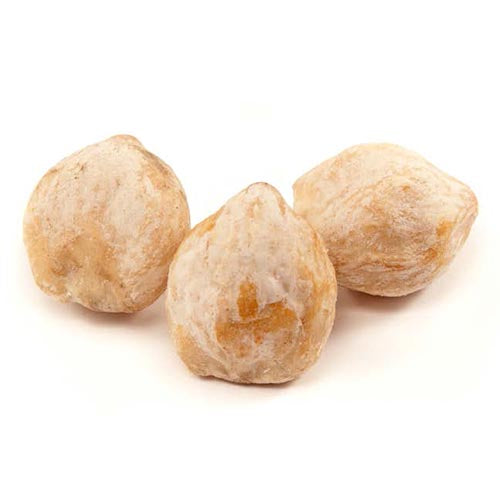 Sikeci Oil
Highly emollient and skin refining.
Pure Fiji Infused Soaps
Just received my order of 12 bars. They usually last me about 1 year. I've been using your soaps for about 20 years now. I never want to use anything else. I absolutely love them! I have very sensitive skin and I never have any problems as long as I use your soaps. On the rare occasions that I have been away from home and have used anything else, I feel it right away. So I even travel with my own bar just to be safe. My favorite is the Pineapple infused, however I love the Frangipani infused also. I also LOVE your Sugar Scrub. It's my guilty pleasure to spoil myself. Thank you for consistently making your wonderful products!
Handmade paper soap
My whole family loves this soap! It's gentle on the skin and the fragrance is wonderful!
Handmade Paper Soap (3.9oz/110g)
Great soap
Love this soap, it lasts a long time and smells divine.
Fabulous
Your products are Fabulous!!