4 Amazing Oils 14 Anti-aging Secrets
Our award winning blend for ultimate skin nutrition.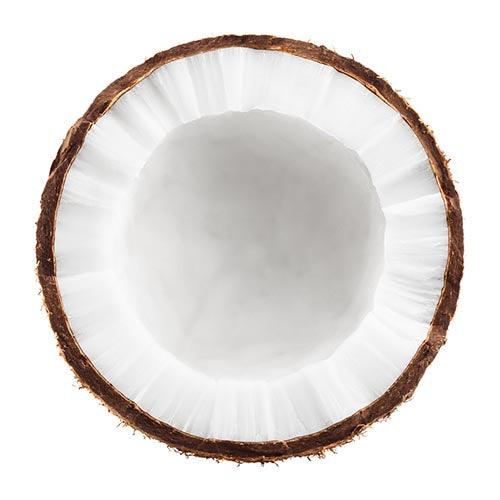 Coconut Oil
Moisturizes, nourishes and protects skin.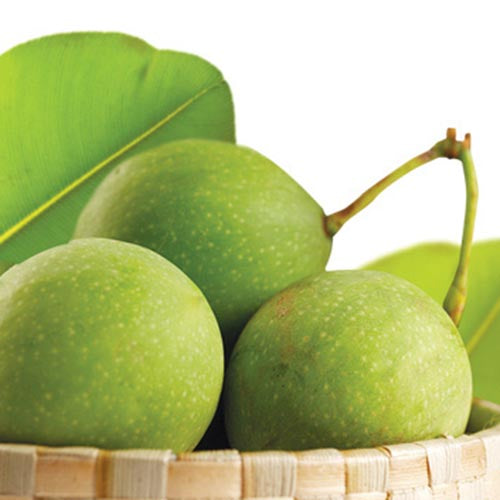 Dilo Oil
Regenerates skin cells, highly moisturising.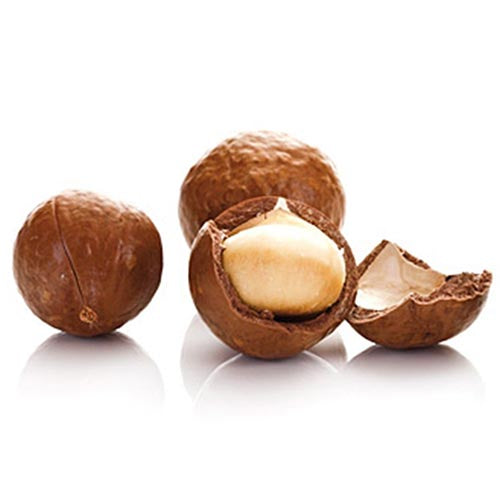 Macadamia Oil
Excellent for dry skin and delaying premature ageing.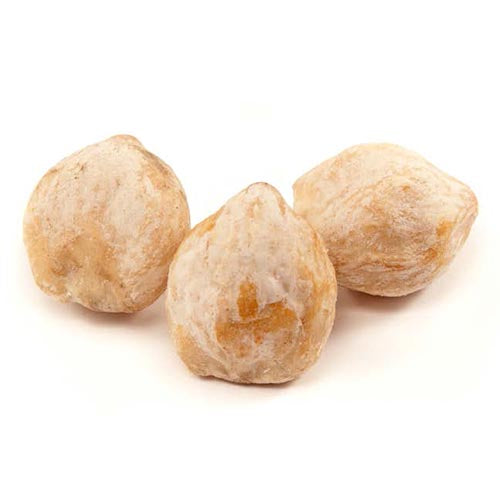 Sikeci Oil
Highly emollient and skin refining.
Super Hydrating
Here is my "go to" moisturizer, it works very well in Summer as well as Winter.
Lotion
Love all of my products from Pure Fiji. The lotion is very rich with a great light natural fragrance.
The best around!
Our family lived in Fiji for ten years. This December I ordered several coconut Hydrating body lotions and gave them to our kids for Christmas. Our son opened the lotion we gave his wife and started tearing up when he caught the aroma of the lotion when she put it on. "Smells just like home," he murmured.
BODY LOTION
Lovely hydrating lotion, I use it on arms and chest. Smells great
Divine
My go to body lotion, silky smooth fast absorbing and smells divine