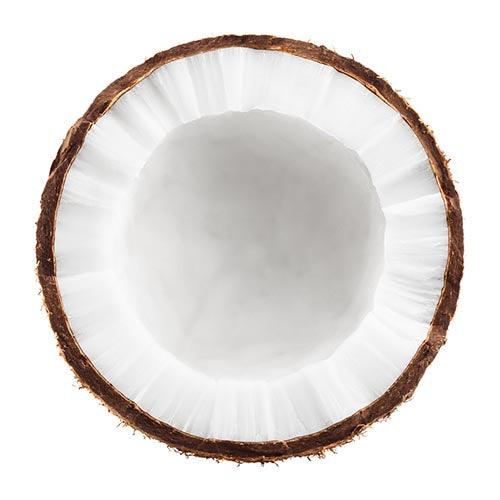 Coconut Oil
Moisturizes, nourishes and protects skin.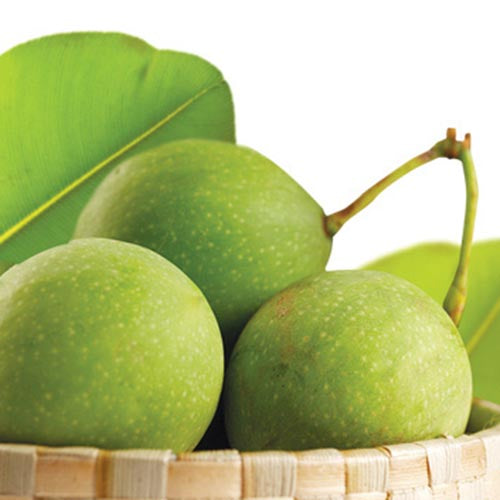 Dilo Oil
Regenerates skin cells, highly moisturising.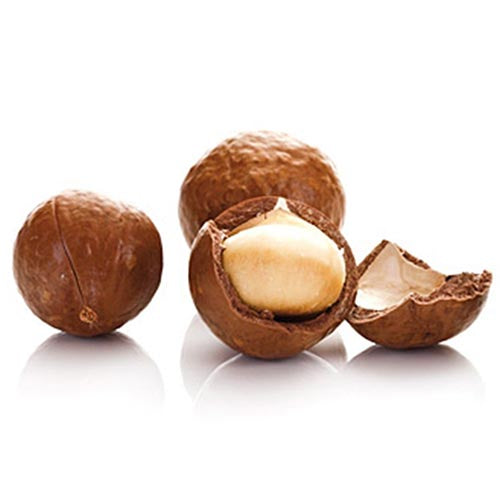 Macadamia Oil
Excellent for dry skin and delaying premature ageing.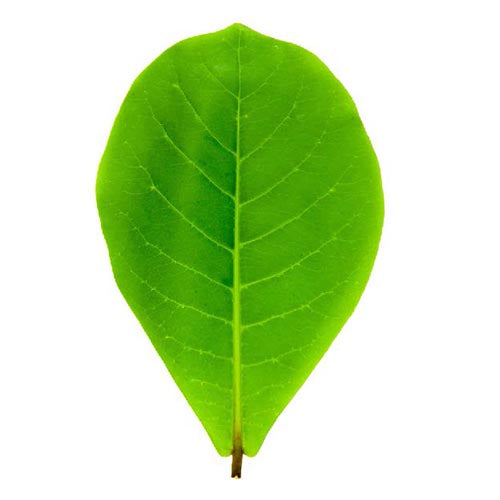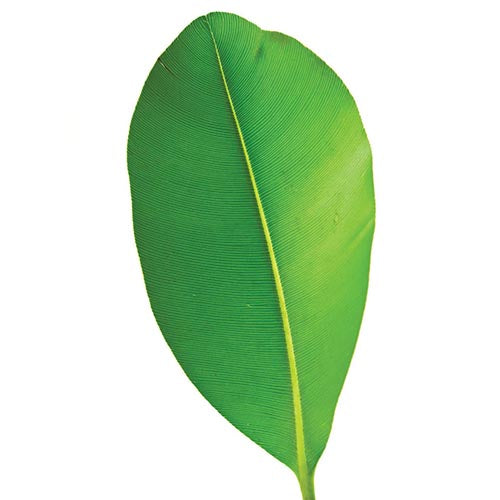 Dilo Hydrosol
Anti inflammatory, skin conditioning, humectant, regenerates skin cells.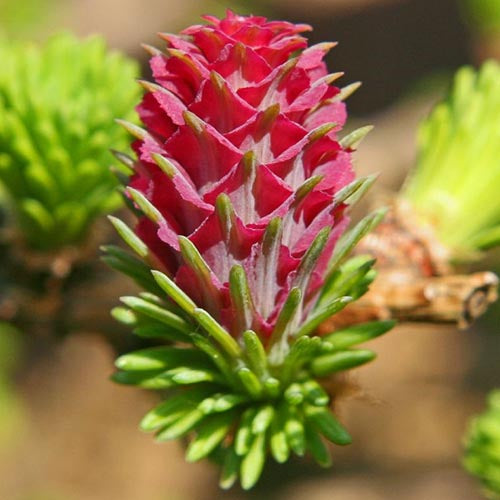 Larch Tree
Plant collagen boosts the skins natural ability to retain moisture.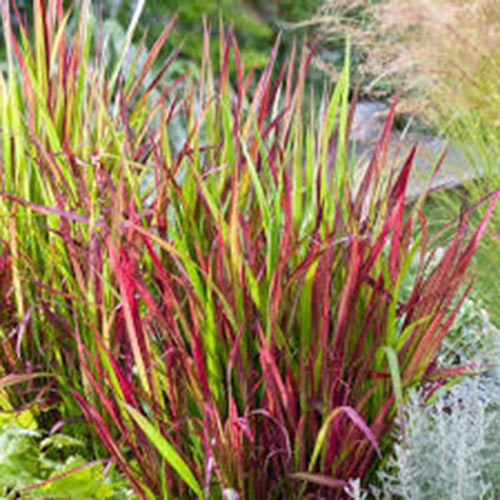 Ngi Grass
Boosts hydration by increasing cellular water flow as well as moisture holding power.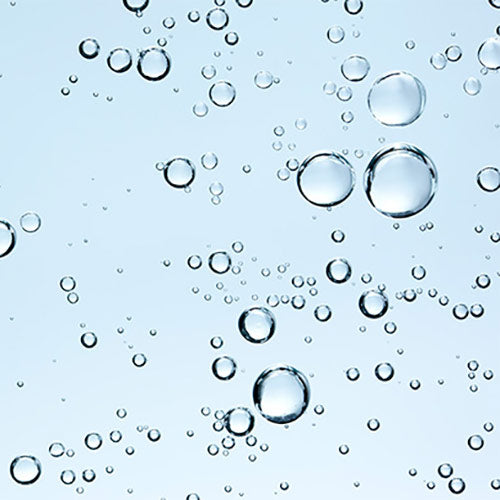 Hyaluronic Acid
Attracts and locks in moisture to increasing hydration levels in the skin smoothing fine lines and wrinkles.
Hydrating Creme
The product itself was very good. I can't tolerate the fragrance so unfortunately can't use it. If this didn't have such a strong fragrance in it or was fragrance free, this would be a perfect product.
Fabulous
Thankfully and finally found the best cream for my sensitive skin.
My go to day cream
I use this every morning and have been for a few years now. I've always seen good results with this product and love that it doesn't feel heavy on my skin and it smells nice too.
Refreshening
I have been out of this hydrating creme for far too many months. I love this and all the products I have purchased.
My daily moisturiser
What I love about this moisturiser is it feels very light, non-greasy, absorbs fast into my skin. I use in morning before my face primer and before makeup. It's really good for my sensitive face skin that reacts to moisturisers that are too heavy.