4 Amazing Oils 14 Anti-aging Secrets
Our award winning blend for ultimate skin nutrition.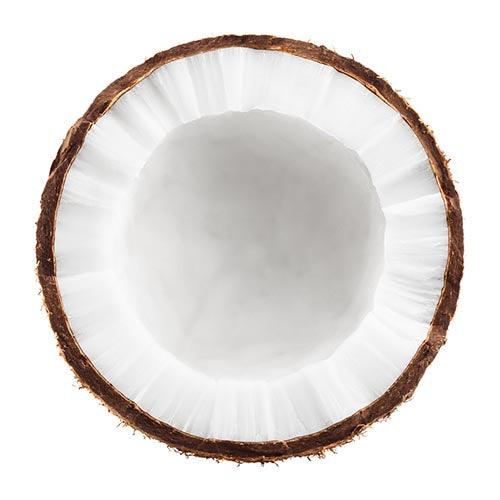 Coconut Oil
Moisturizes, nourishes and protects skin.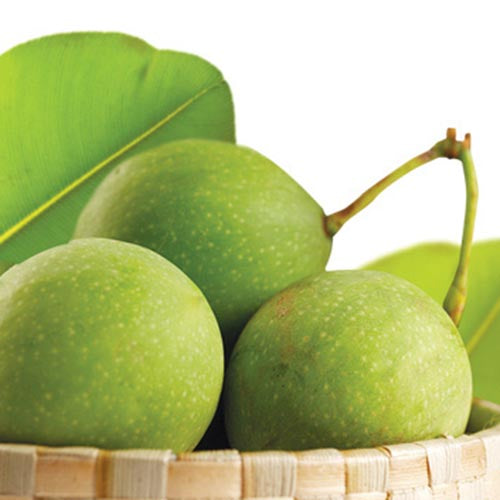 Dilo Oil
Regenerates skin cells, highly moisturising.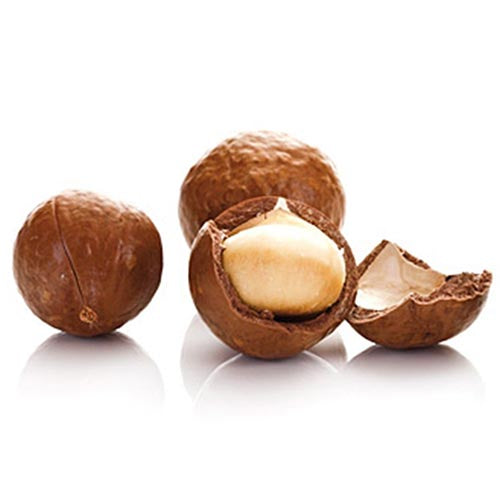 Macadamia Oil
Excellent for dry skin and delaying premature ageing.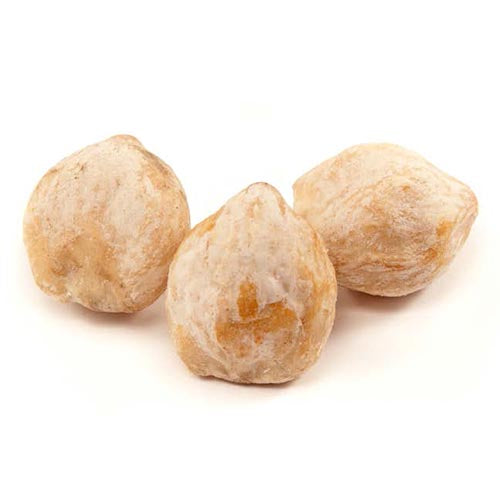 Sikeci Oil
Highly emollient and skin refining.
Lovely soap set
I love the variety of this set. It's a great way to try different fragrances. The mini size is perfect for travel. I use these for guests and find the size is also ideal for hand washing. The formula is gentle and doesn't strip moisture from the skin.
Great for gifts or travel
This gift pack of various soaps are perfect for gifts . I am splitting the soap set up and giving a soap and hand creme to my clients on their birthdays . The soaps are made of natural ingredients .