4 Amazing Oils 14 Anti-aging Secrets
Our award winning blend for ultimate skin nutrition.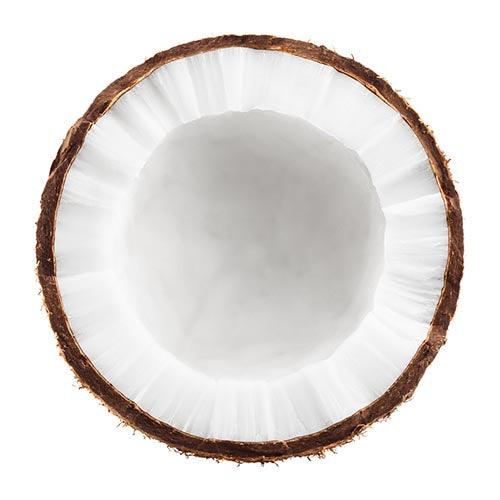 Coconut Oil
Moisturizes, nourishes and protects skin.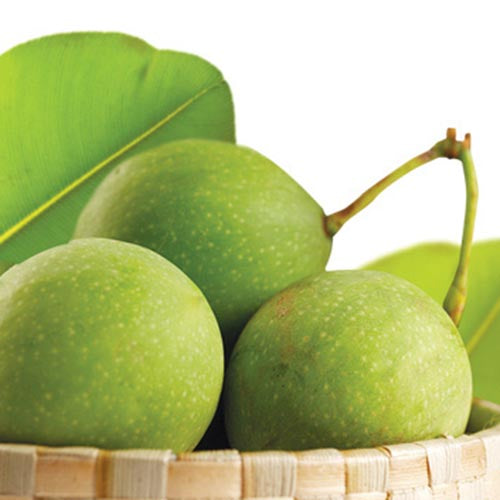 Dilo Oil
Regenerates skin cells, highly moisturising.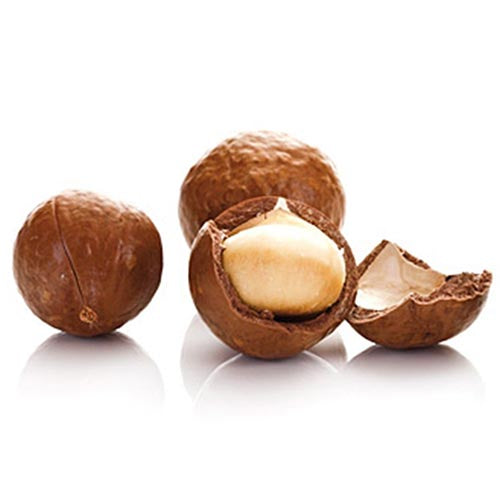 Macadamia Oil
Excellent for dry skin and delaying premature ageing.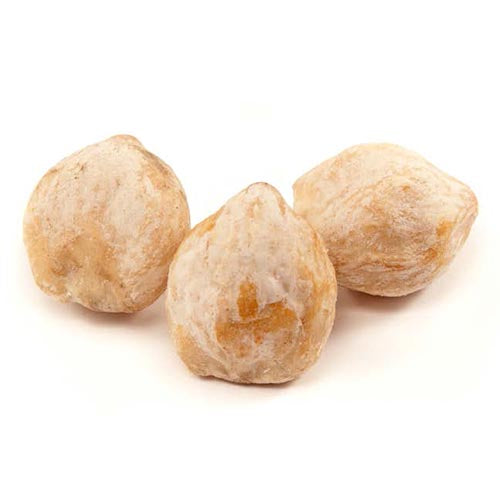 Sikeci Oil
Highly emollient and skin refining.
A must-have!
I love this oil. I live in a desert so my skin tends to get dry very easily. I use this after my shower to keep my skin smooth and healthy. I've tried a few different scents but so far, the coconut is my absolute favorite!
Beautiful
Leaves skin feeling awesome and love the coconut fragrance
Very nourishing
I bought this exotic oil especially for my 3 year old son. This oil lives his skin very soft. He also has natural curly hairs. I apply this oil after every shower and it is amazing. It locks his curls, add shines to his curls and best of all the scent stays in his hair for more than 24 hours. This is the bomb and I love the coconut & lime flavor. It's the tops in my list.
Lovely Oil
so good the skin, love to mix the oil with hydrating body lotion, feels so moisture.
White Gingerlily
Absolutely lovely oil with a beautiful fragrance. Makes me feel extra special to use this every day.