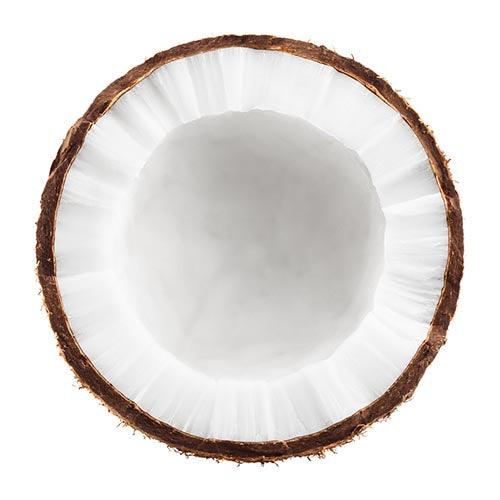 Coconut Oil
Moisturizes, nourishes and protects skin.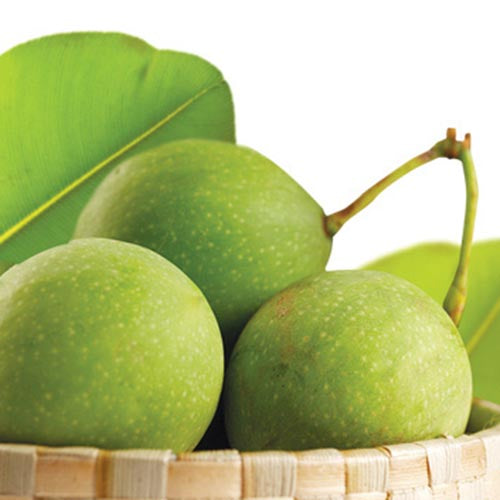 Dilo Oil
Regenerates skin cells, highly moisturising.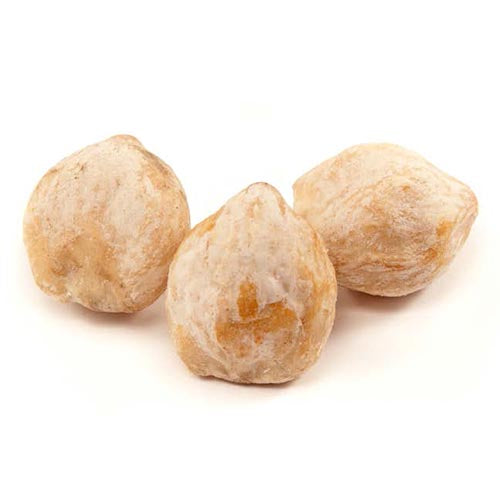 Sikeci Oil
Highly emollient and skin refining.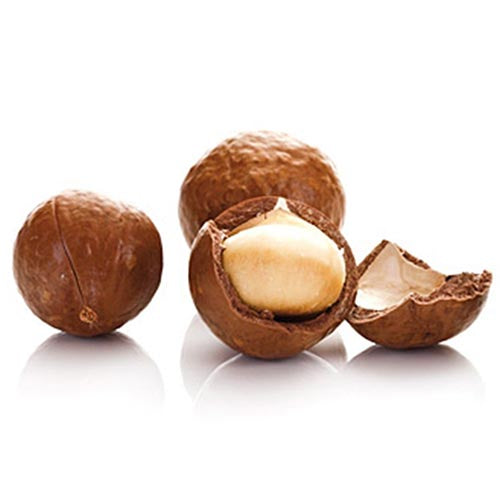 Macadamia Oil
Excellent for dry skin and delaying premature ageing.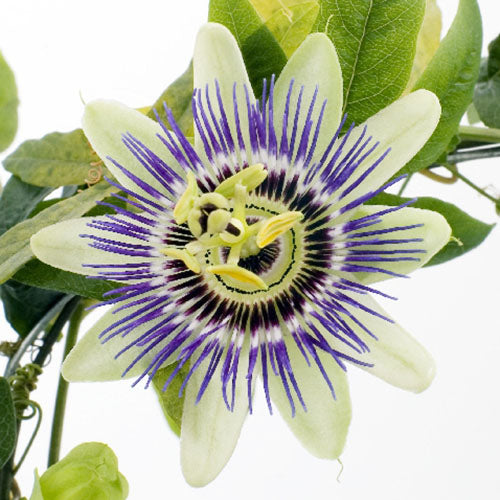 Passionflower
Soothes and calms skin while regulating excess oil production.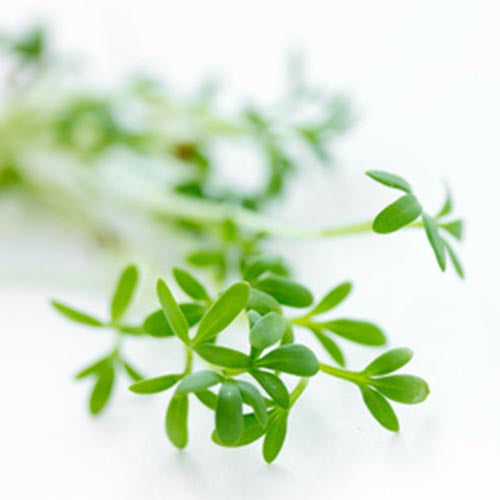 Cress Sprouts
Prevents photo-ageing, targets age spots and creates an even skin tone.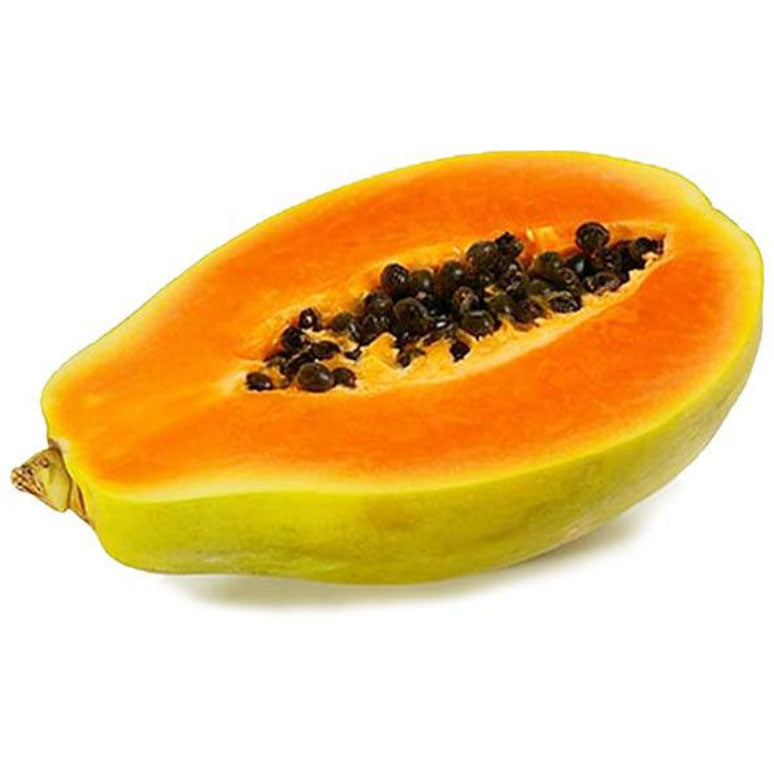 Papaya Extract
Gently exfoliates removing dead skin cells and impurities, brightens skin tone and increases skin radiance.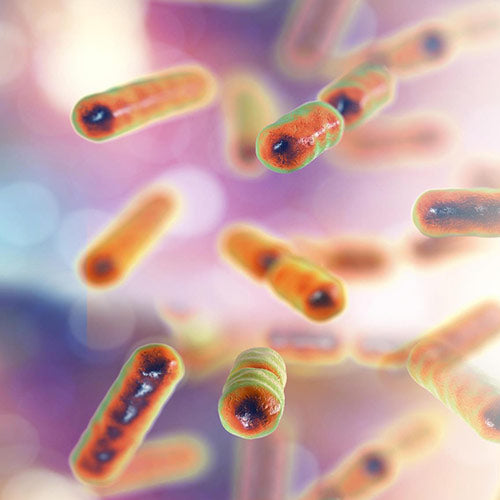 Bacillus Ferment
An enzymatic exfoliant which removes dead cells to reveal younger and healthier skin. A gentle alternative to aha's.
Love it
Makes my skin feel soft and clean
My skin is so soft
I love the Papaya Purifying Enzyme Masque!! My skin feels incredibly soft after a mask treatment. I sometimes put it on as a night mask and wash it off in the morning.
Feels wonderful
I love how you can feel it working your skin and when you wash it off, your face feels marvelous
My skin feels fresh and a little brighter after using this product overnight.
Love this!
This is the best face mask I've used so far.. easy to use with the brush it comes with and leaves your skin feeling amazing.