4 Amazing Oils 14 Anti-aging Secrets
Our award winning blend for ultimate skin nutrition.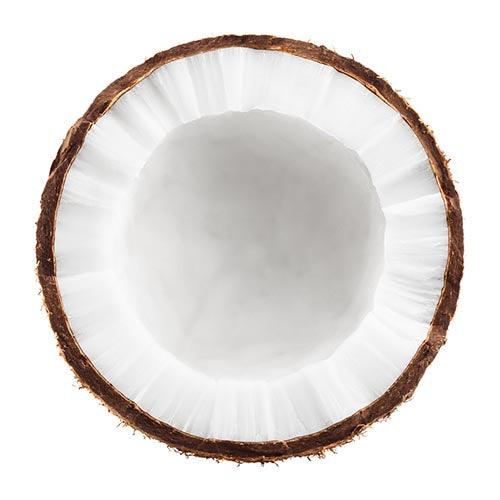 Coconut Oil
Moisturizes, nourishes and protects skin.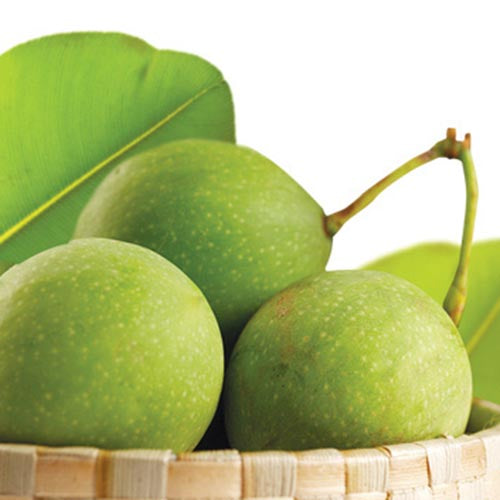 Dilo Oil
Regenerates skin cells, highly moisturising.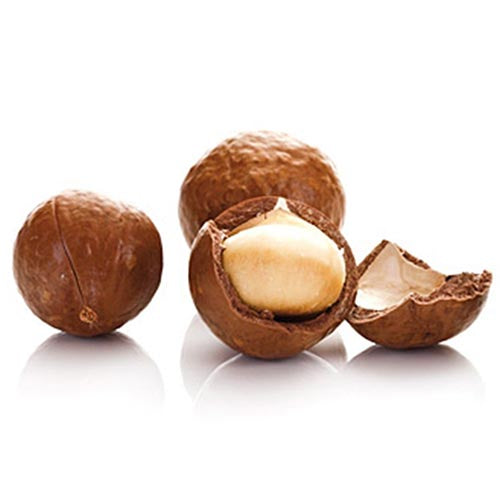 Macadamia Oil
Excellent for dry skin and delaying premature ageing.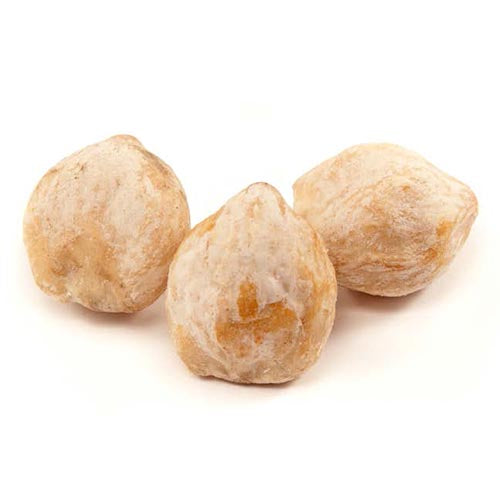 Sikeci Oil
Highly emollient and skin refining.
Spa Soap Gift Pack
The best soap on the market, always use them. Never go without. They really leave your skin pampered like a goddess!!
Wouldn't go back to branded soap.
Lathers up well, nice after smell, good for my skin.
Highly recommend this product.
Plus I'm supporting a good original company and great friendly people.
Like your there.
I bought the 6 pack to try different smells and I found they were all beautiful. When I shower its like I'm there in person. I think my favourite in the pack is coconut milk and honey.
Great scent
The soap has the most enticing scent! I cannot get enough of it.
Spa Soap Pack
Excellent variety and great for a gift for soap lovers.