4 Amazing Oils 14 Anti-aging Secrets
Our award winning blend for ultimate skin nutrition.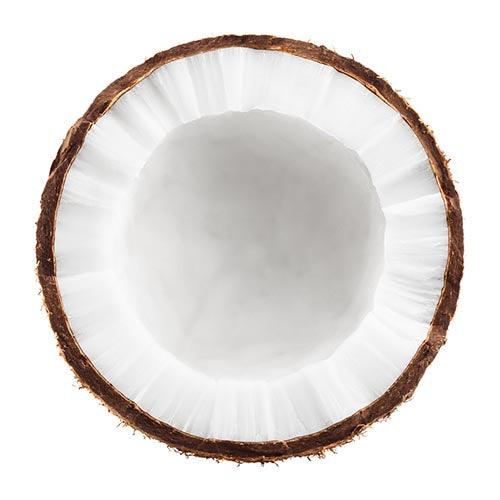 Coconut Oil
Moisturizes, nourishes and protects skin.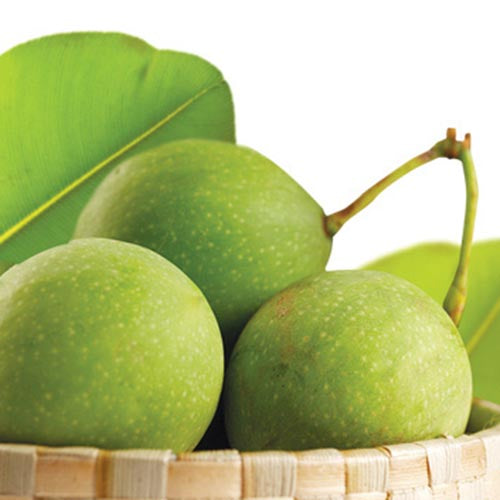 Dilo Oil
Regenerates skin cells, highly moisturising.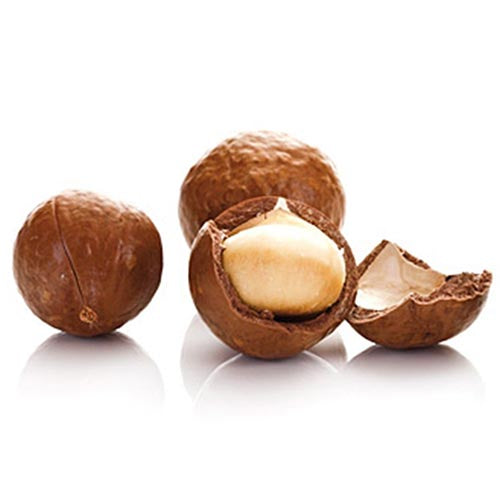 Macadamia Oil
Excellent for dry skin and delaying premature ageing.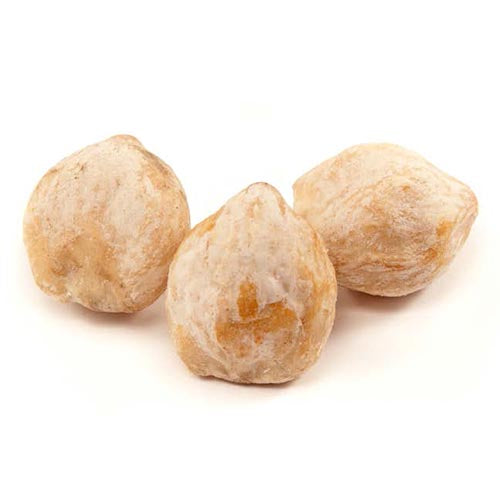 Sikeci Oil
Highly emollient and skin refining.
Tropical bliss
I found the body lotion at a resort in Florida ! What a beautiful fragrance and the moisture for the skin is outstanding with total absorption wow love this product pure Figi hydrating body lotion Guava ❤️❤️
Best experience that I shared with my parents
I bought this so that I could give both of my parents a foot spa since they work all day long standing and never really have time to take care of themselves. My parents loved it and my mom told me she cried because she was so touched. This product was really high quality and additionally created a loving bond that can't be forgotten, so thank you!