4 Amazing Oils 14 Anti-aging Secrets
Our award winning blend for ultimate skin nutrition.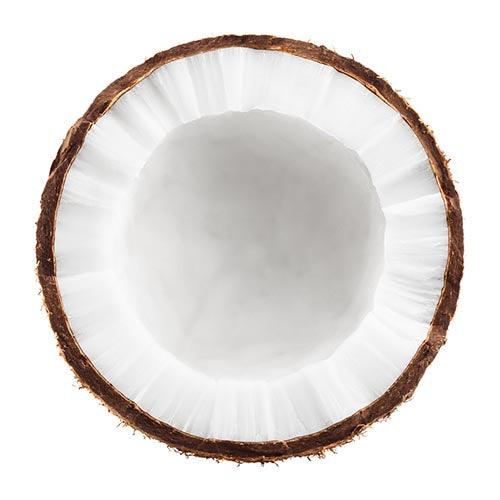 Coconut Oil
Moisturizes, nourishes and protects skin.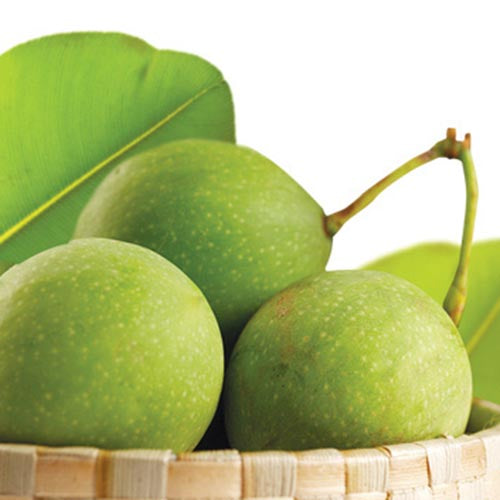 Dilo Oil
Regenerates skin cells, highly moisturising.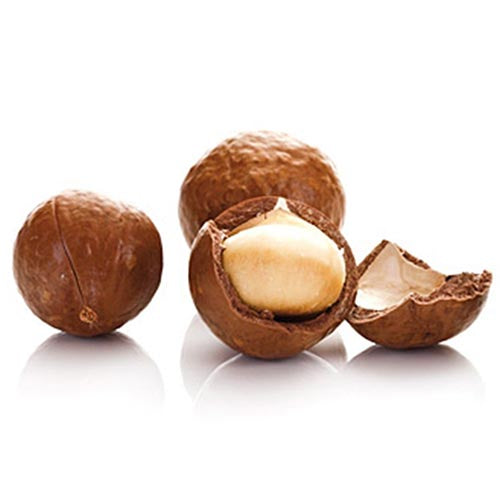 Macadamia Oil
Excellent for dry skin and delaying premature ageing.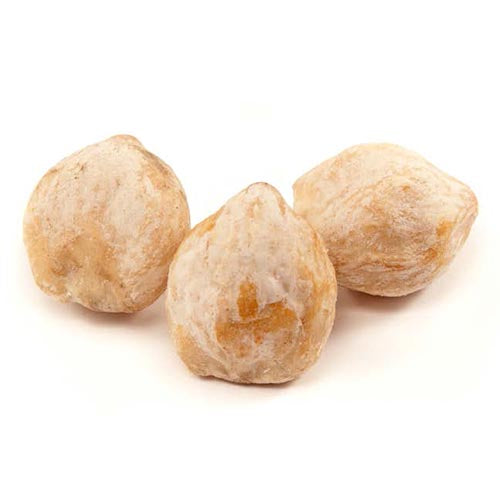 Sikeci Oil
Highly emollient and skin refining.
Spa box
Excellent. Great products in a small size that can be used for travel. Love Fiji products!
Nice gift
These were very nice gifts to give on Mother's Day! 👍 ❤️
Body oil
Love Love Love em'. Sweet and long lasting smell and feels great. Makes my skin all smooth and hydrated.
Great skin, too much fragrance
I am in love with the coconut essence shampoo and conditioner and wanted skin care products with the same fragrance. I only tried the lotion, which made my skin feel so smooth and soft, but the fragrance is very strong and perfume-y. It doesn't smell bad, it's just very different from the shampoo and conditioner and even the body spray, which is also slightly different to the hair products but is still not overwhelming.
I will keep the Spa Box and give it to someone because returns are a hassle, but I'm very disappointed that I won't be able to use it myself because the fragrance is overwhelming for me, even in small amounts.
Great Gift
I both several of these as gifts. All of the recipients have raved about all of the products.