4 Amazing Oils 14 Anti-aging Secrets
Our award winning blend for ultimate skin nutrition.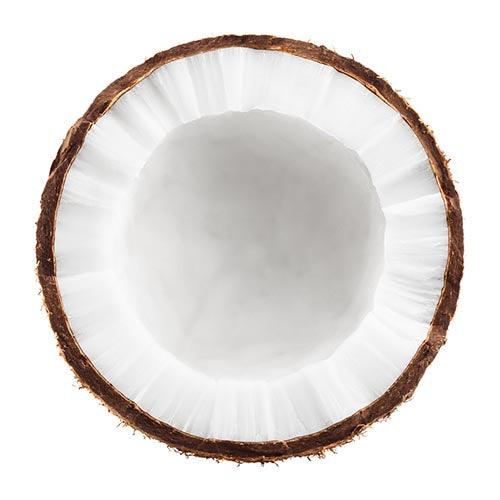 Coconut Oil
Moisturizes, nourishes and protects skin.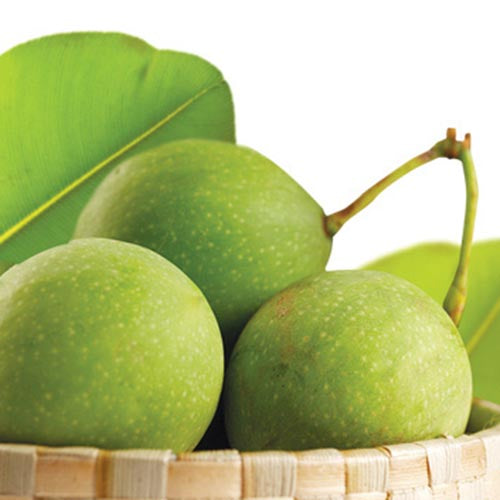 Dilo Oil
Regenerates skin cells, highly moisturising.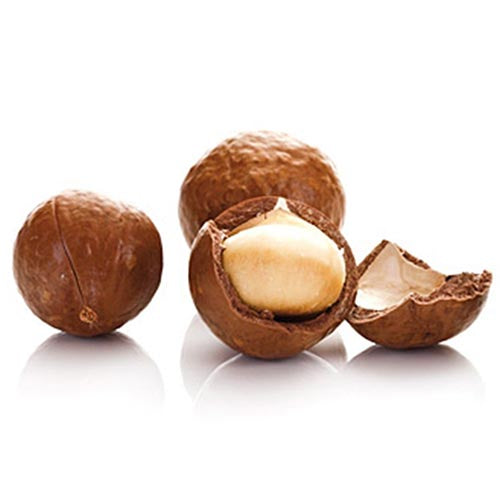 Macadamia Oil
Excellent for dry skin and delaying premature ageing.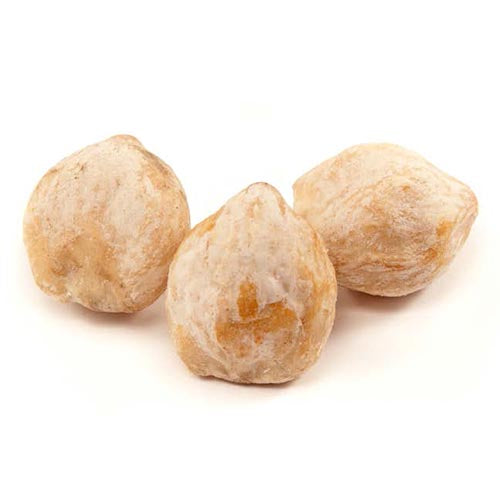 Sikeci Oil
Highly emollient and skin refining.
Best Bar Soap Ever
This soap lathers up to rich and creamy bubbles that leaves skin soft and hydrated.
Best products! Makes your skin soft and beautiful.
I love washing my hands!
I used this soap on a visit to Fiji last October. I love the fragrance and the lather. It's not drying to my skin. I really only use bar soap at the bathroom sink and, as silly as it sounds, using this soap makes me want to wash my hands every single time I go into the bathroom for any reason. I plan on buying more because it will be a great addition to the packages I send my friends at holidays.