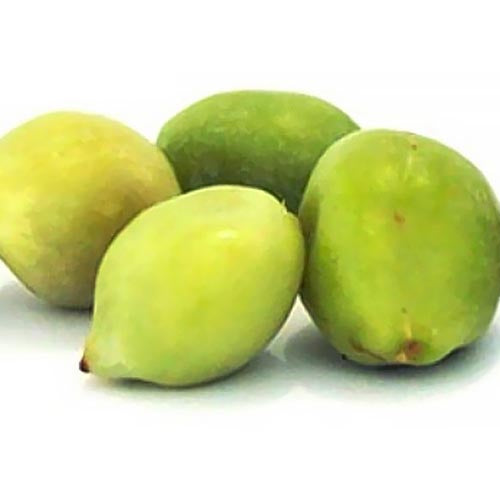 Kakadu
The world's highest source of vitamin c.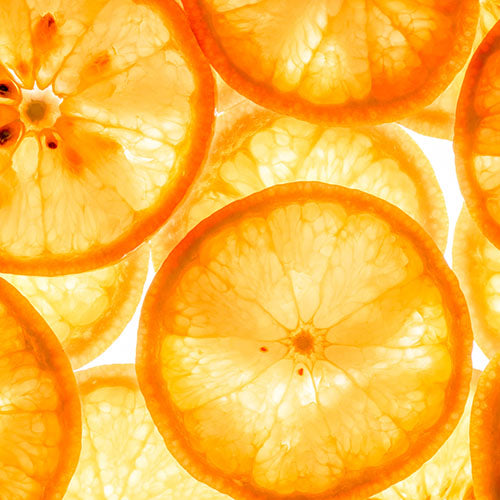 Ascorbyl Tetraisopalmitate
An oil-soluble and extremely stable derivative of vitamin c with better absorption.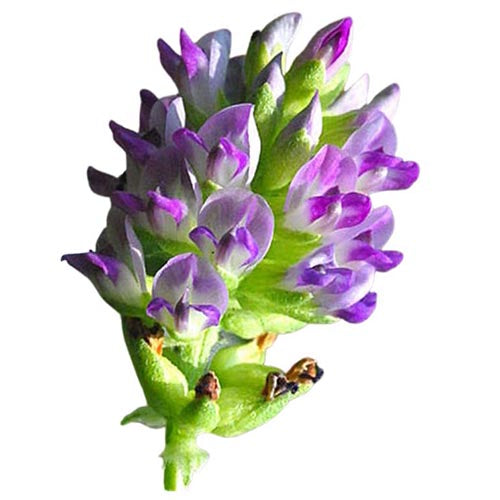 Bakuchi Seed
Bakuchiol is a plant based retinol.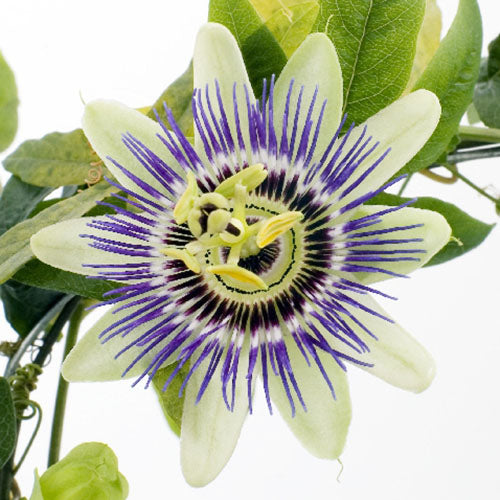 Passionflower
Soothes and calms skin while regulating excess oil production.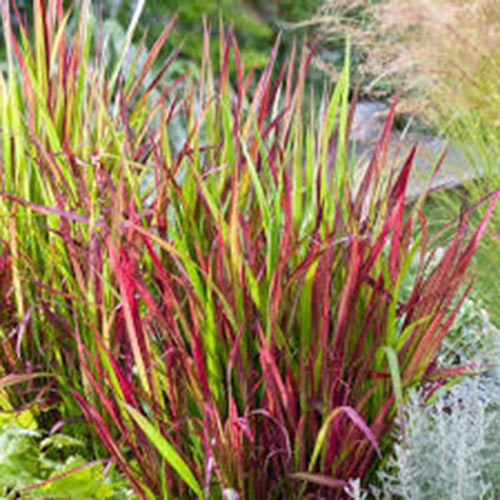 Ngi Grass
Boosts hydration by increasing cellular water flow as well as moisture holding power.
Kakadu Super vitamin C brightening eye crème
Excellent eye crème as I saw a difference after the first week. My aging skin looked softer and firmer under the eyes.
Esthetician here and love the results!
Amazing and the vitamin c doesn't dry out the skin at all!
Starfruit Lotion and body oil
LOVE! THIS! This is my absolute one and only favorite combination. Ive been using this for about 4 years now. I applied this soon after a shower this makes your skin so soft and moisturized and this scent is so soft and elegant. Definitely would love to try other products.
A must have product
Eye cream is my favourite beauty product. Having tried many, this product has ended my search for the best eye product. Soft, absorbs & lifts that tired skin look we have. I feel it gives me moisture protection in summer & winter & I just wouldn't do without it now. A little goes a long way. Try this & like me you will look forward to your eye product application day & night.
Love the Vitamin C Range. Skin around my eyes is looking a lot brighter, feels amazingly soft. Thanks!