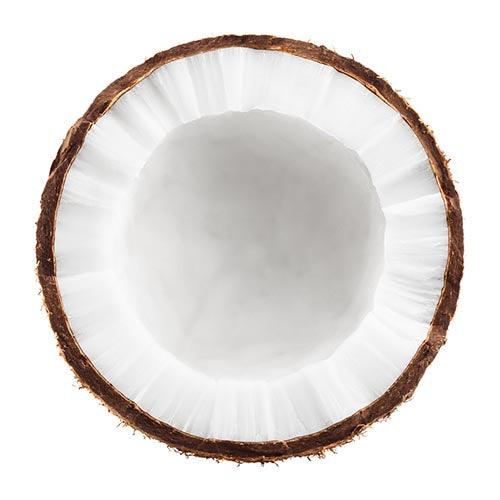 Coconut Oil
Moisturizes, nourishes and protects skin.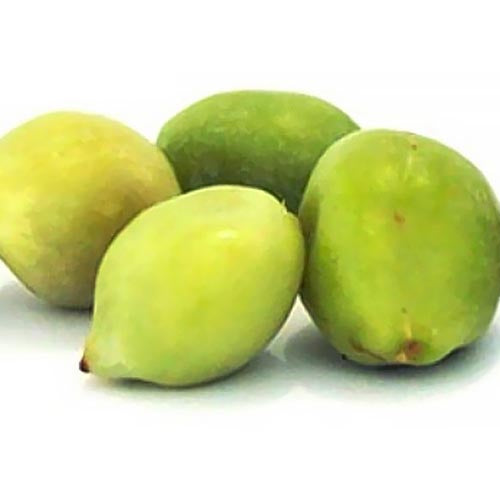 Kakadu
The world's highest source of vitamin c.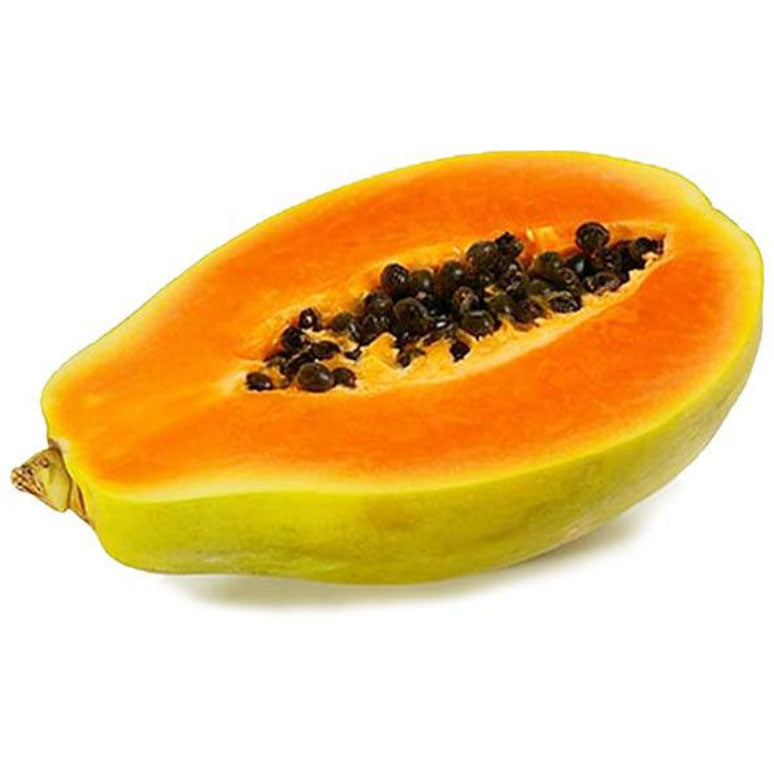 Papaya Extract
Gently exfoliates removing dead skin cells and impurities, brightens skin tone and increases skin radiance.
Excellent cleansing product
Vitamin. C cleanser
I love this cleanser. Have used it for several years. It cleanses well and takes off my makeup. Makes my skin feel so soft after I finish. Have used Pure Fiji products for 17 years and have been disappointed in nothing. I highly recommend them . Thank you Pure Fiji!
Cleanser
Great cleanser for my skin
Amazing!!
Words can't describe how amazing the foaming oil is! I have used it for a while now, I have seen a huge difference in my skin since using it and it helped fade a pretty bad scar on my face! I have recommended this product to heaps of people, definitely worth every cent!
Great cleanser
This smells heavenly, but it is such a thorough cleanser as well and gentle on my skin - been using it for a couple of years now.