4 Amazing Oils 14 Anti-aging Secrets
Our award winning blend for ultimate skin nutrition.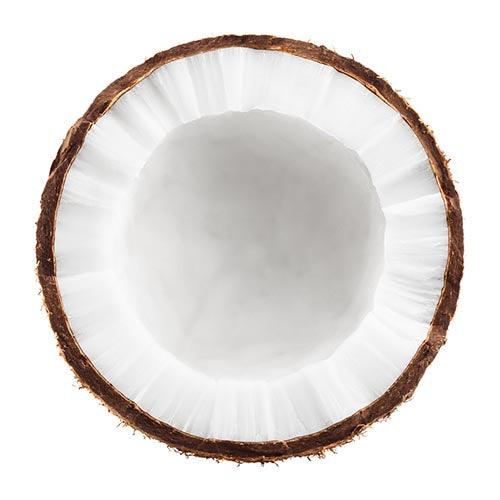 Coconut Oil
Moisturizes, nourishes and protects skin.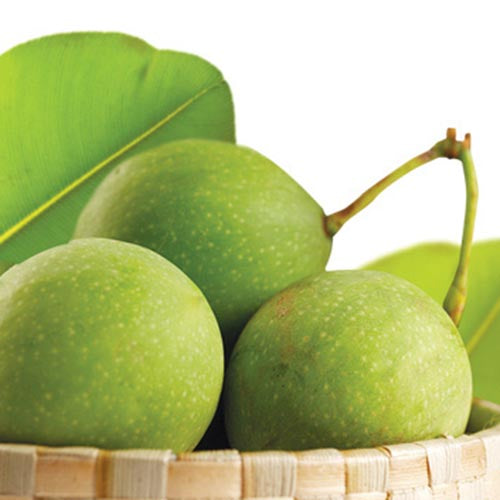 Dilo Oil
Regenerates skin cells, highly moisturising.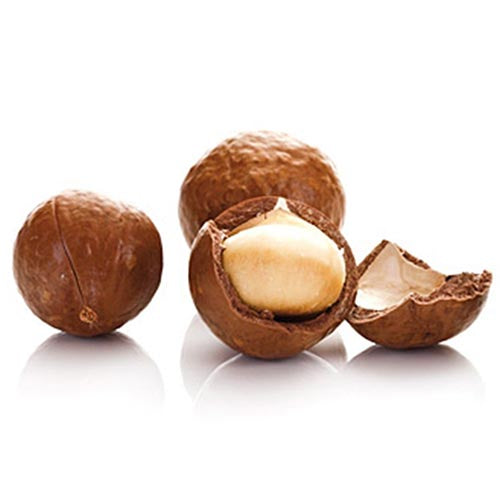 Macadamia Oil
Excellent for dry skin and delaying premature ageing.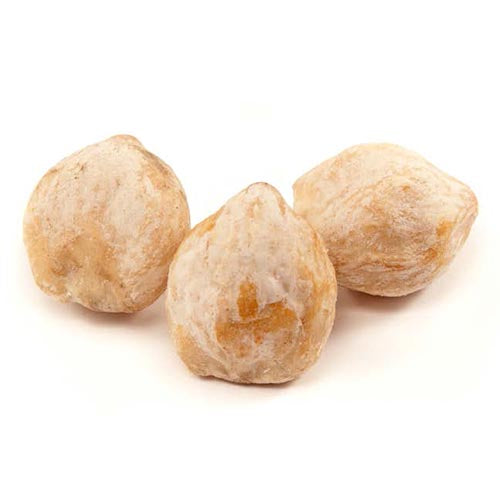 Sikeci Oil
Highly emollient and skin refining.
Amazing
The lotion Is amazing 💛I Love using the lotion 💛to nourish my bod
Love the Pineapple Hydrating Body Lotion
I love this lotion, the best thing about it is the scent and the hydrating quality, this is the best infusion that Pure Fiji offers. The only downside to this product is that it is overpriced. I used to purchase the body spray in Pineapple as well, but I don't think they make it anymore which is a shame. All the other fragrances pale in comparison to the Pineapple.
Light fragrant not over powering
Love I have officially changed my body care and I'm very pleased
Always THE BEST!
Have been loving Pure Figi lotions for years… absolute favorite is Pineapple but tried Coconut and LOVE it as well!
Wonderful
I love Pure Fiji products. I use the Hydrating Body Lotion and it is sumptuous, creamy and hydrating. My favorite scent is Orange Blossom and when I put it on, I love the way my skin smells and feels. It is a true treat and luxury for the skin. It's a great product!