4 Amazing Oils 14 Anti-aging Secrets
Our award winning blend for ultimate skin nutrition.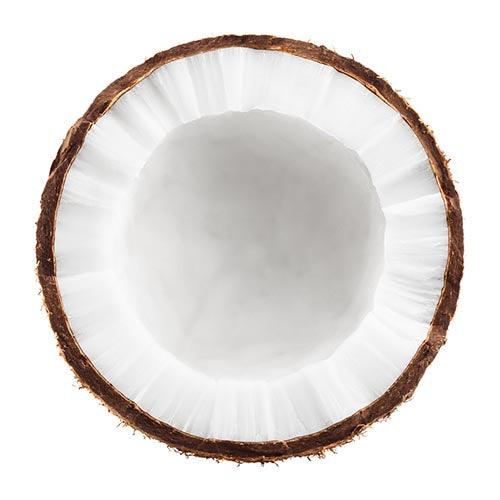 Coconut Oil
Moisturizes, nourishes and protects skin.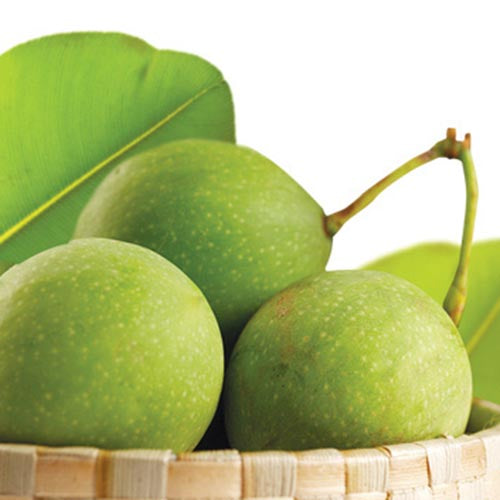 Dilo Oil
Regenerates skin cells, highly moisturising.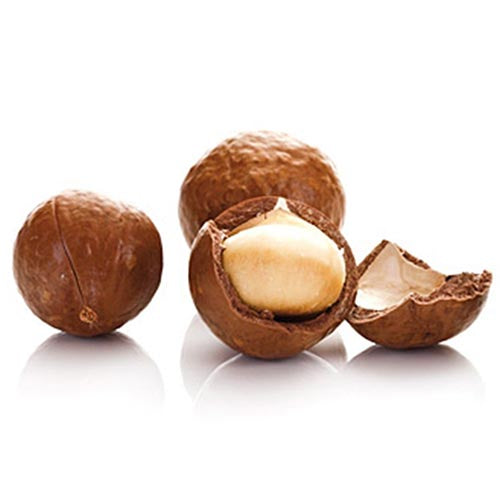 Macadamia Oil
Excellent for dry skin and delaying premature ageing.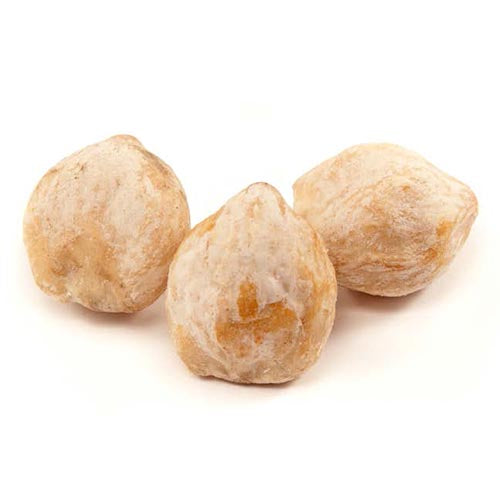 Sikeci Oil
Highly emollient and skin refining.
A great gift.
Love this hand crime. Not greasy, makes your hand fell really soft. Am giving this to friends so they might purchase the product in the future.
I loved the Mango Infusion Hand Cream, I brought a Trio to share with my family and friends.
You have to try this hand creme
My hands dry out so much and I have recently started using this product. Not only does it smell divine, it keeps your hands soft for hours. I usually find that once you have washed your hands, you need to use a hand creme again, but this one lasts.